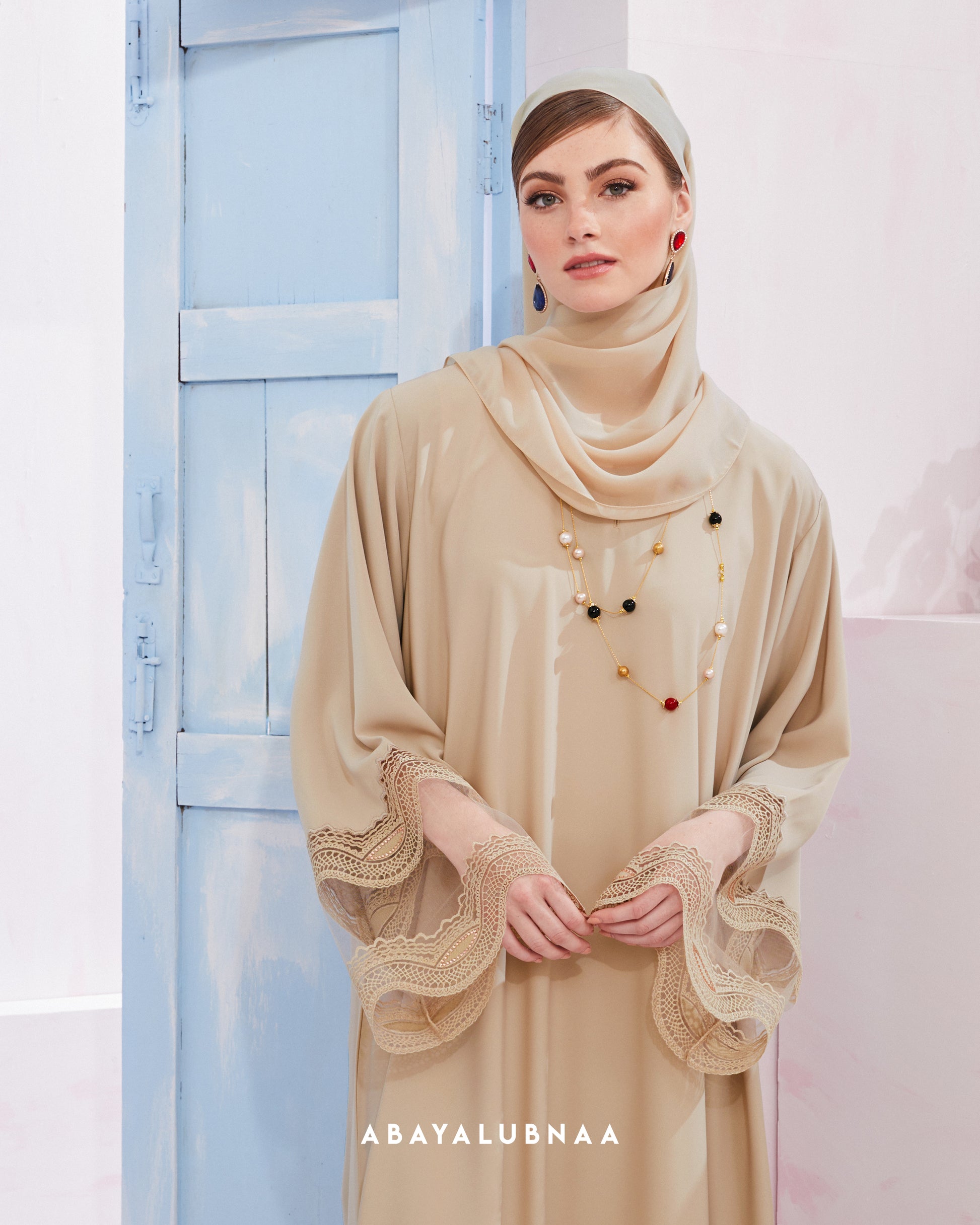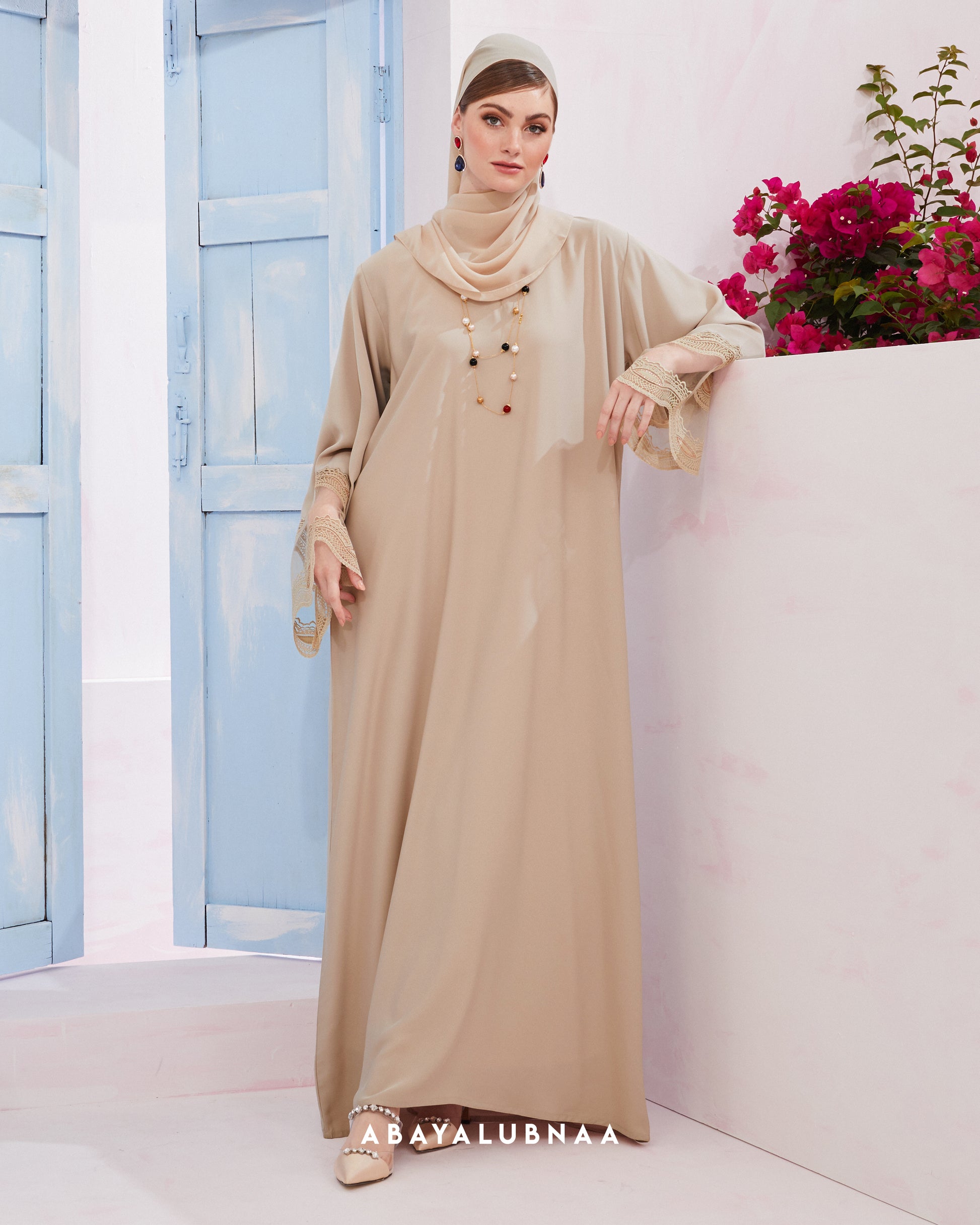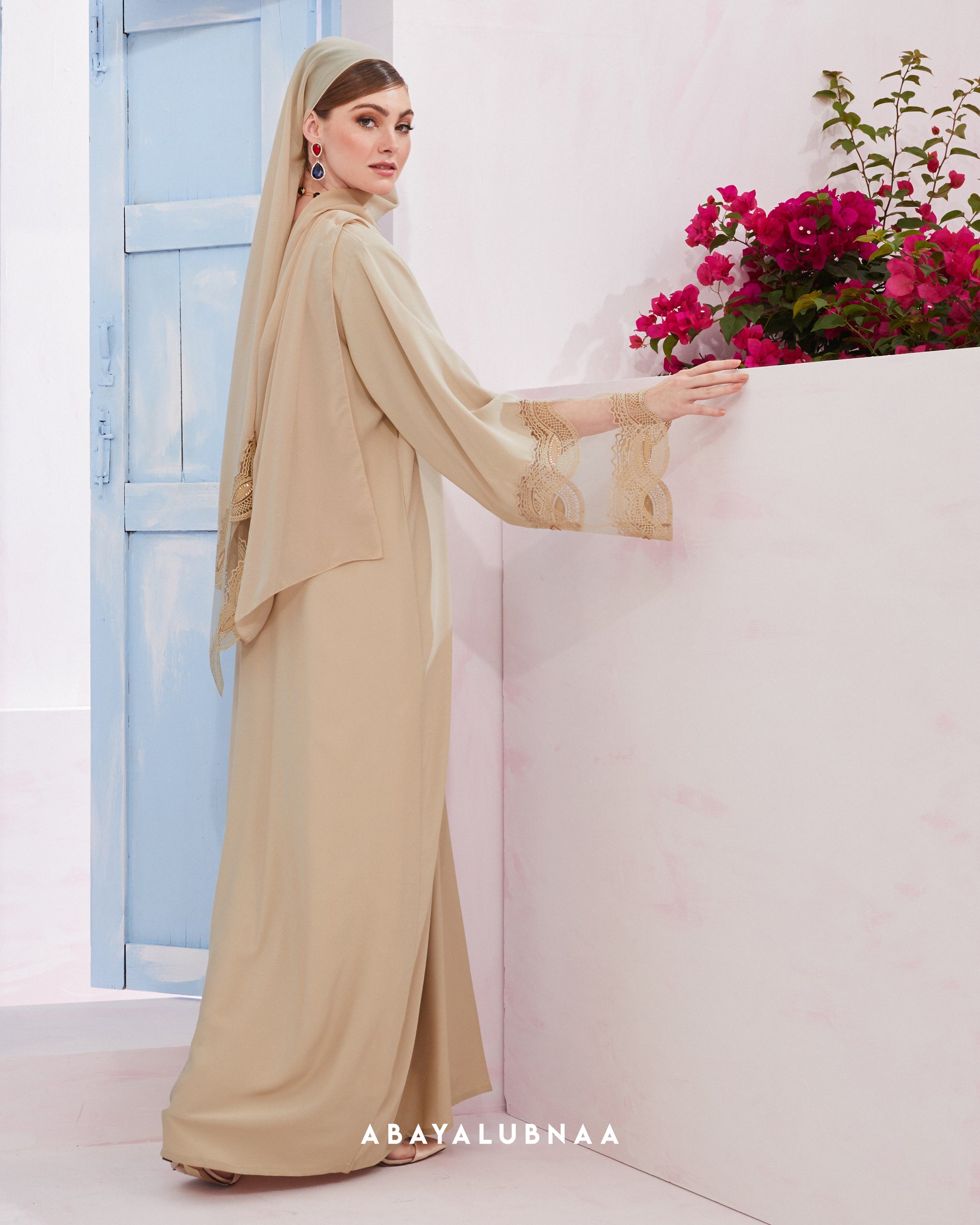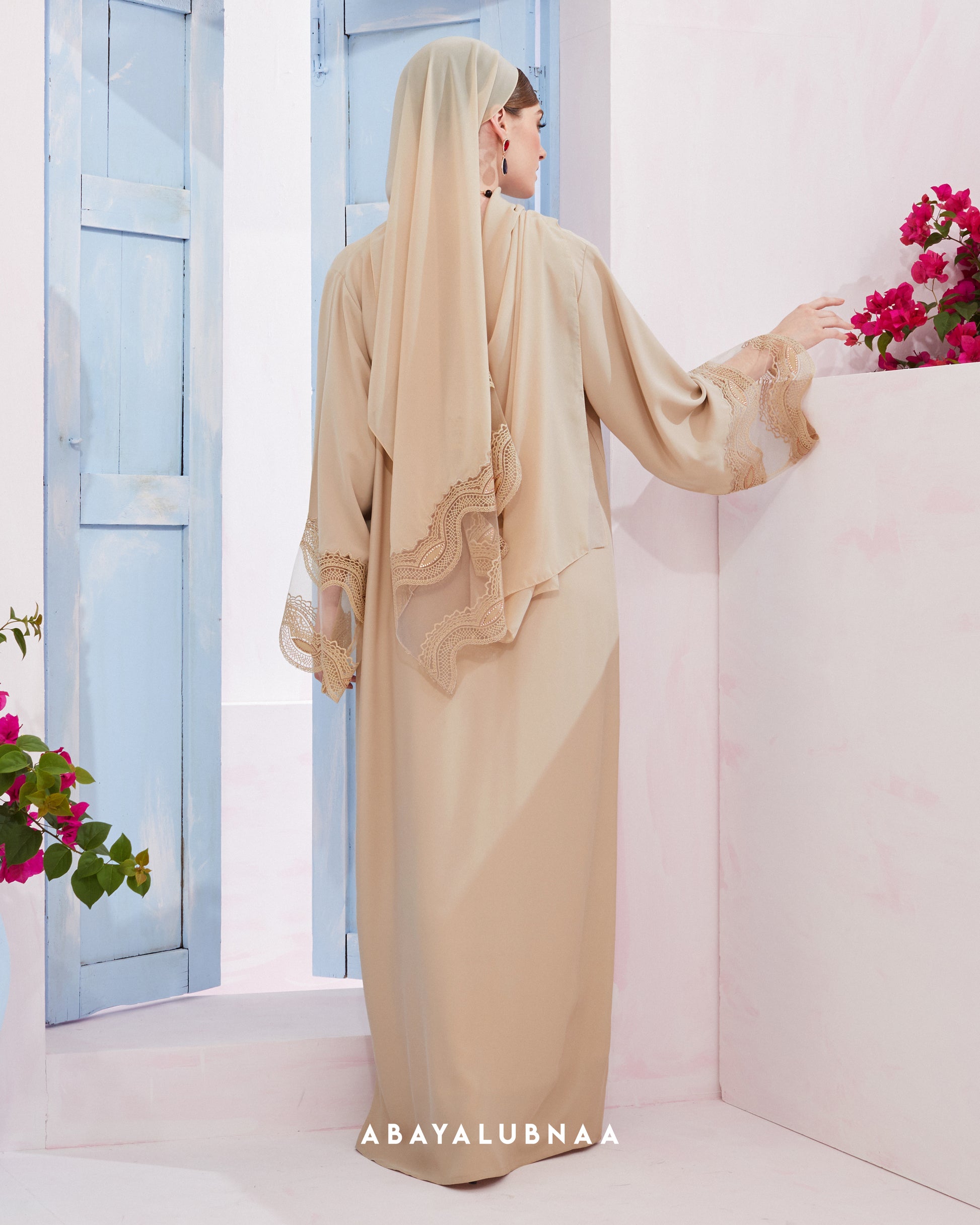 Catherine Abaya in Light Nude
Regular price
RM280.00 MYR
Sale price
RM280.00 MYR
Regular price
RM329.00 MYR
Tax included.
Product description
Product Details
Minimalism has an enduring appeal that continues to delight and impress in Catherine, a chic offering from our #lubnaalebaran2023 collection.
Catherine's clean lines and sleek silhouette denote sophistication and ease, while peekaboo lace detailing with transparent panels and exquisite crystals on the sleeves indicate elements of understated glam.
The added bonus of an affordable price point is also kinder to your wallet, allowing you to stay within your budget without compromising on style.
Master the timeless way of dressing in a design that would be just as amazing in a year as it does now. Browse no more, keep it classy and complete your #lubnaalebaran2023 look with Catherine.
DISCLAIMER : Bear in mind that all the photos are captured in a photography studio with controlled lighting from all angles. The colours are made to be as close to the original colour as possible. Colours might vary from each smartphone OR computer settings.
SHAWL
Shawl will be given based on the availability of material in the colour that will match the abaya the best.
Material:
Nidha Material
Details:
- Close Type
- V Neck
- Peekaboo lace detailing with transparent panels and exquisite crystals on the sleeves
- Model is wearing size 58
- Model Height : 175 cm
Care Guide:
Hand Wash