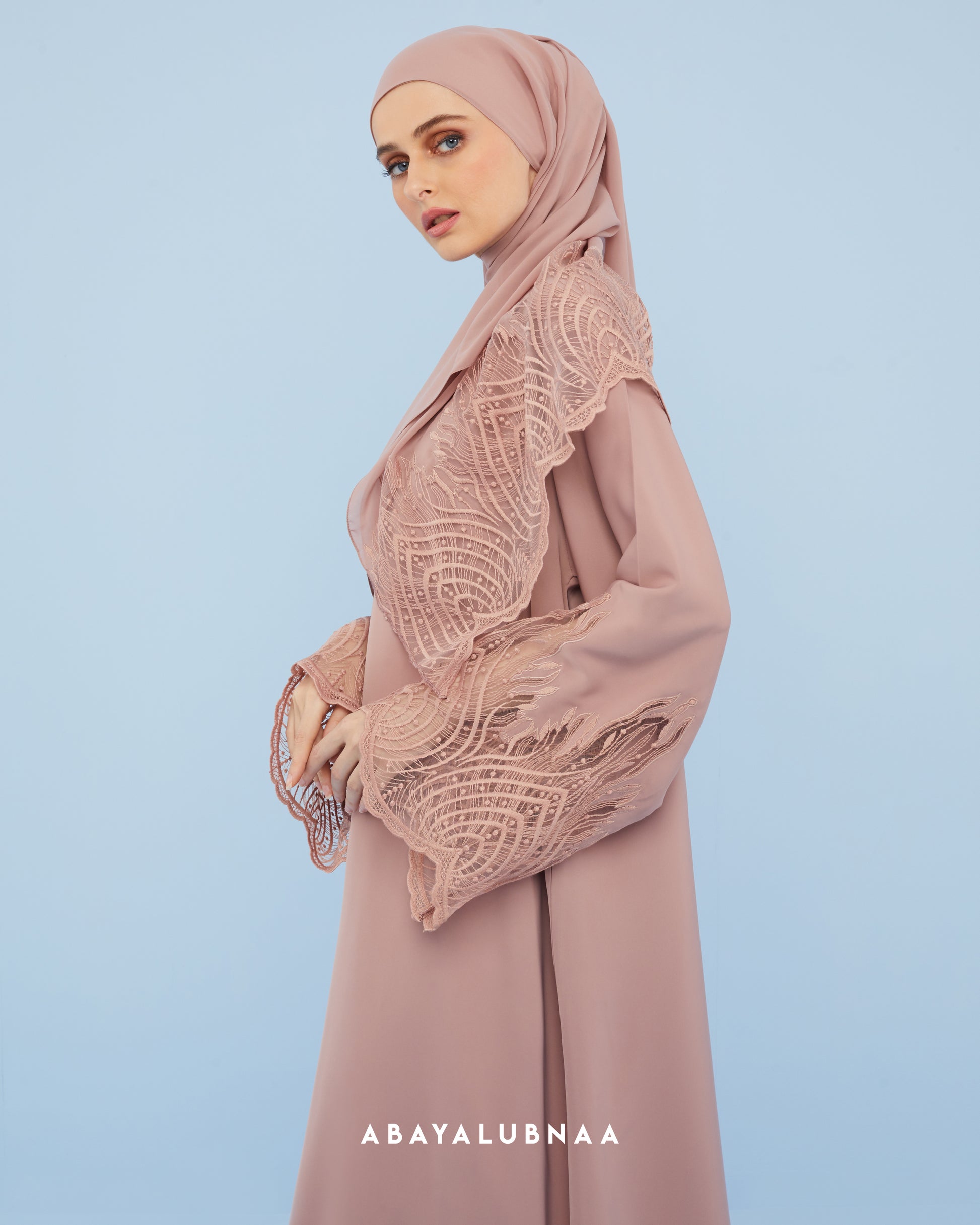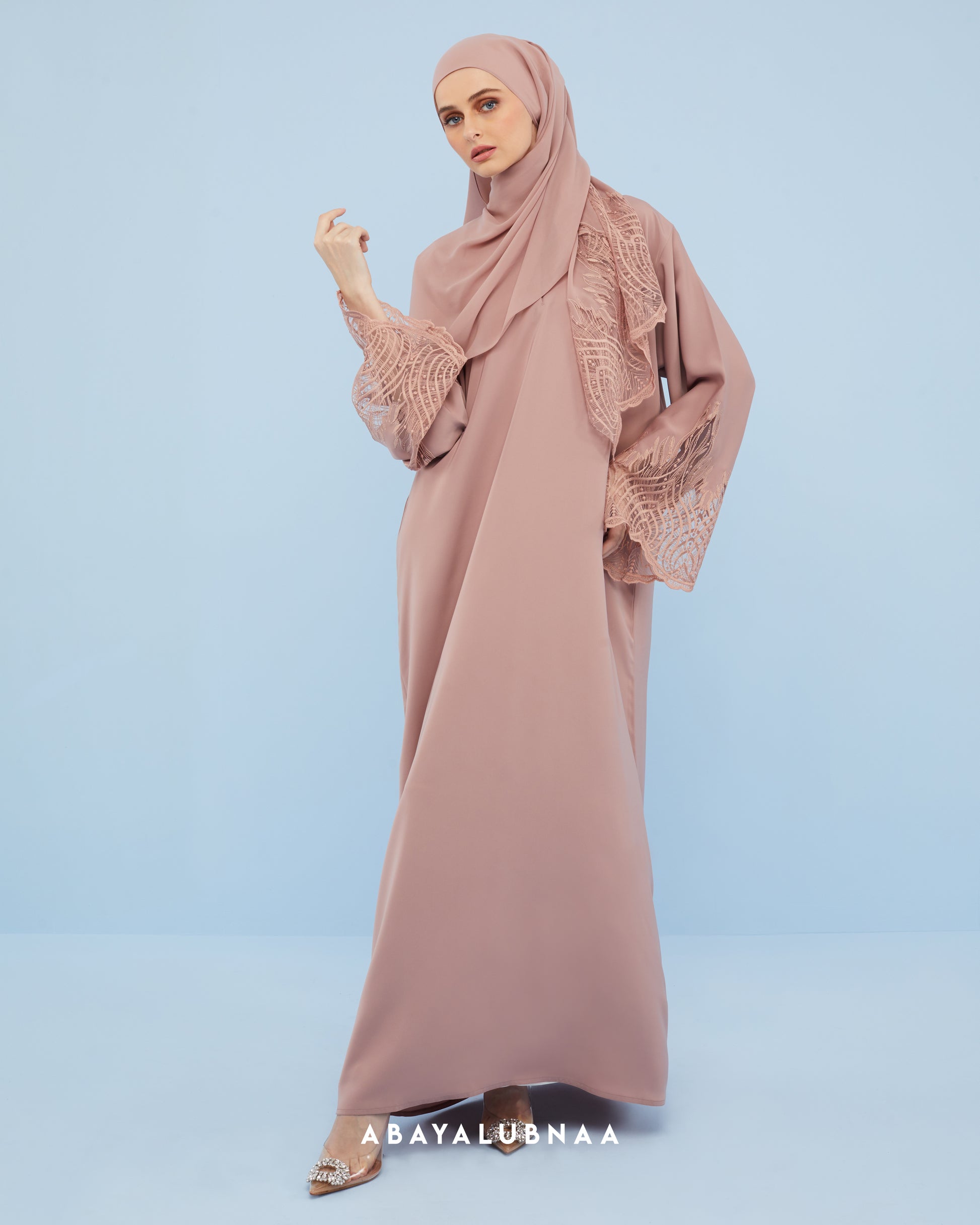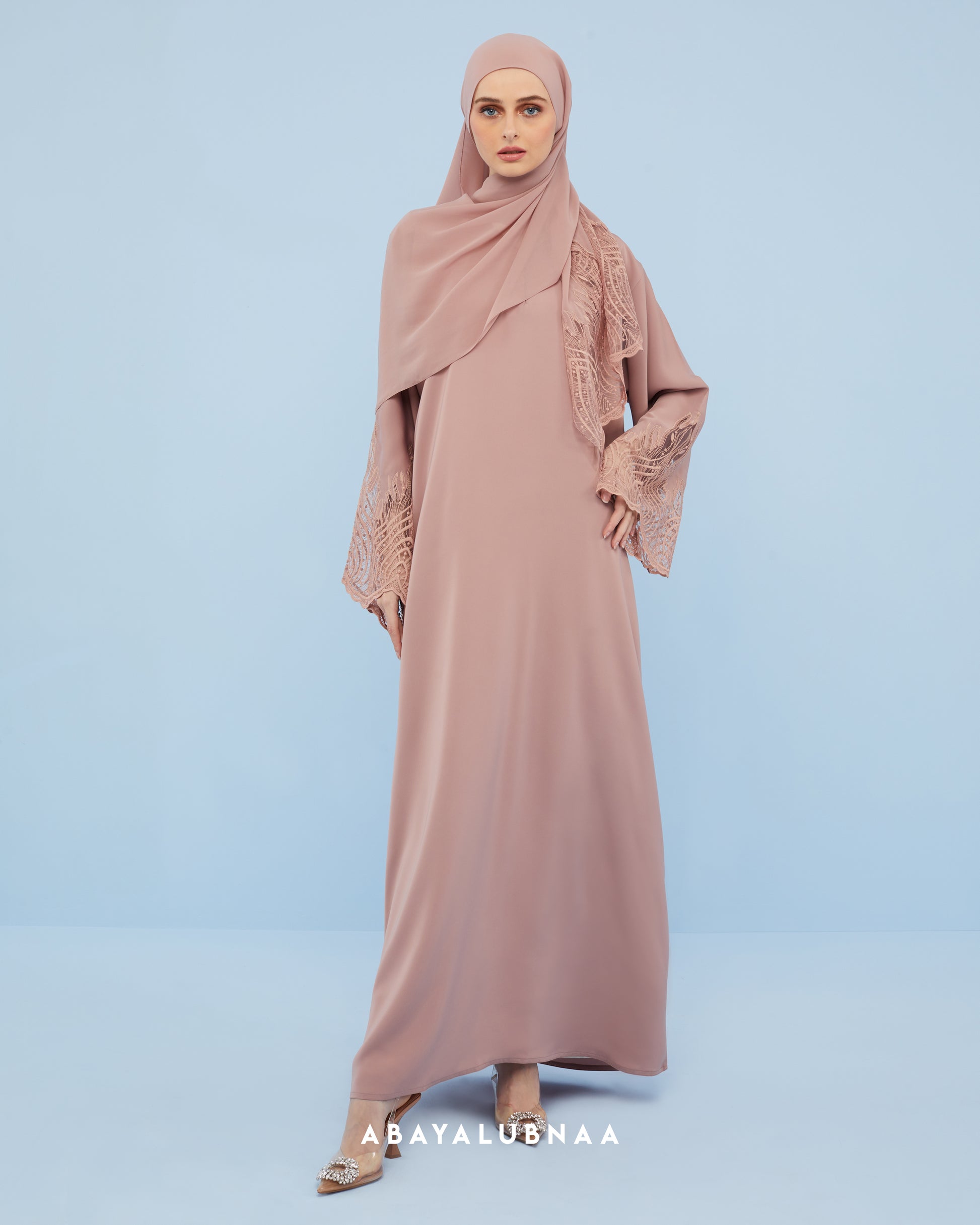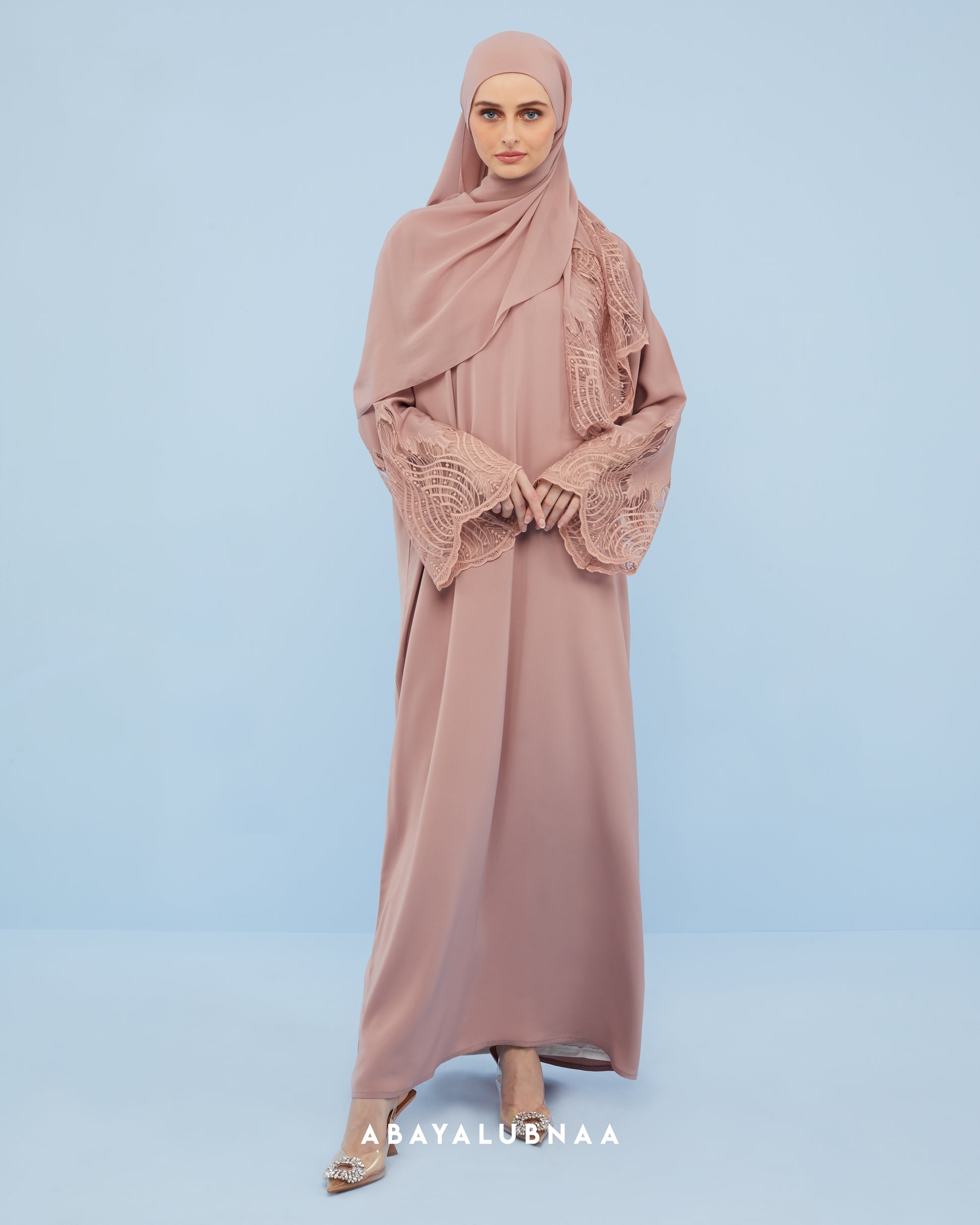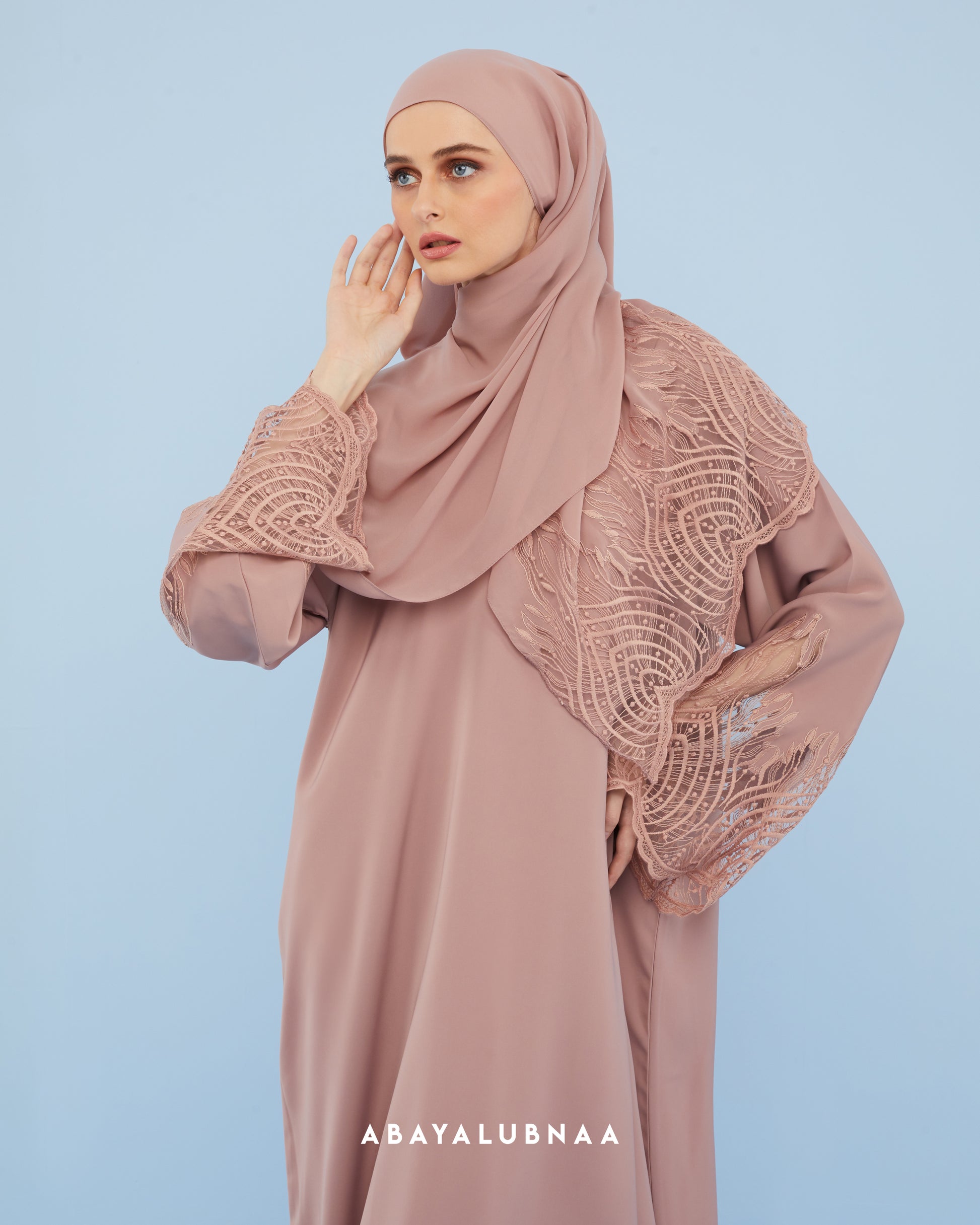 Regular price
RM339.00 MYR
Sale price
RM339.00 MYR
Regular price
Tax included.
Product description
Product Details
Our Hudaa Abaya is meticulously cut from lush fabric that strategically drapes your form, flattering virtually any body type. Saturated with exquisite lace that covers a third of the voluminous sleeves, the adornment is left unlined, so the intricate curves really pop against the colour of the inner of your choice.
Influenced by the enticing nature of a flame, the contours of the lace is akin to a ritornelle of shapes, winding and curling in a beautiful symmetry. The hand-crafted lace is a favourite among our fan base, with touches of whimsy that bonds well with the practical element of the abaya.
Luxurious to the touch, Huda will garner instant attention with its selection of deep bold hues. Hudaa also has a straight cut abaya and refined fluidity for a sense of finesse that allows you to stay in style throughout all seasons.
DISCLAIMER : Bear in mind that all the photos are captured in a photography studio with controlled lighting from all angles. The colours are made to be as close to the original colour as possible. Colours might vary from each smartphone OR computer settings.
SHAWL
Shawl will be given based on the availability of material in the colour that will match the abaya the best.
Material:
Nidha Material
Details:
- Close Type
- V Neck
- Straight Cut
- Model is wearing size 58
- Model Height : 176 cm

Care Guide:
Hand Wash