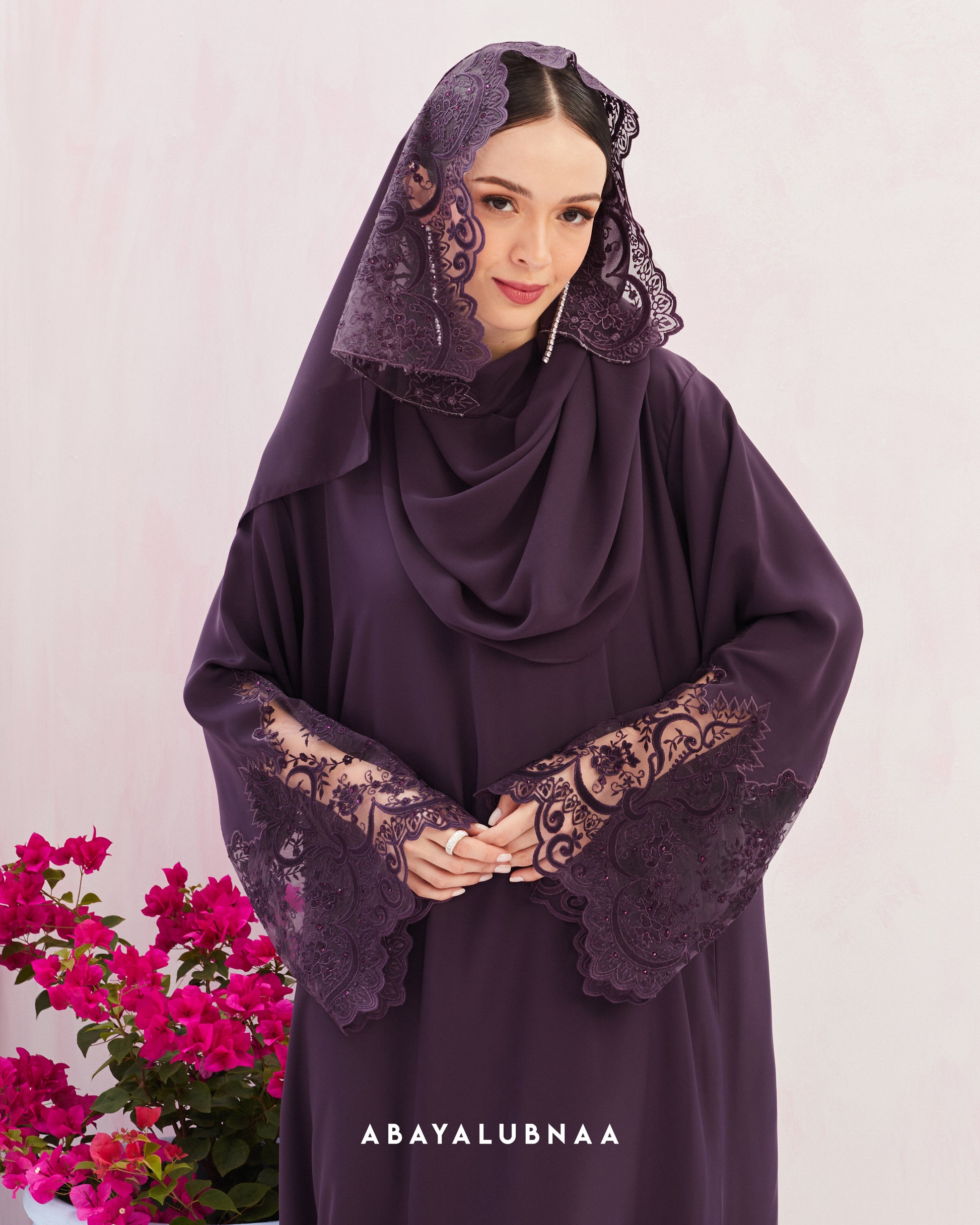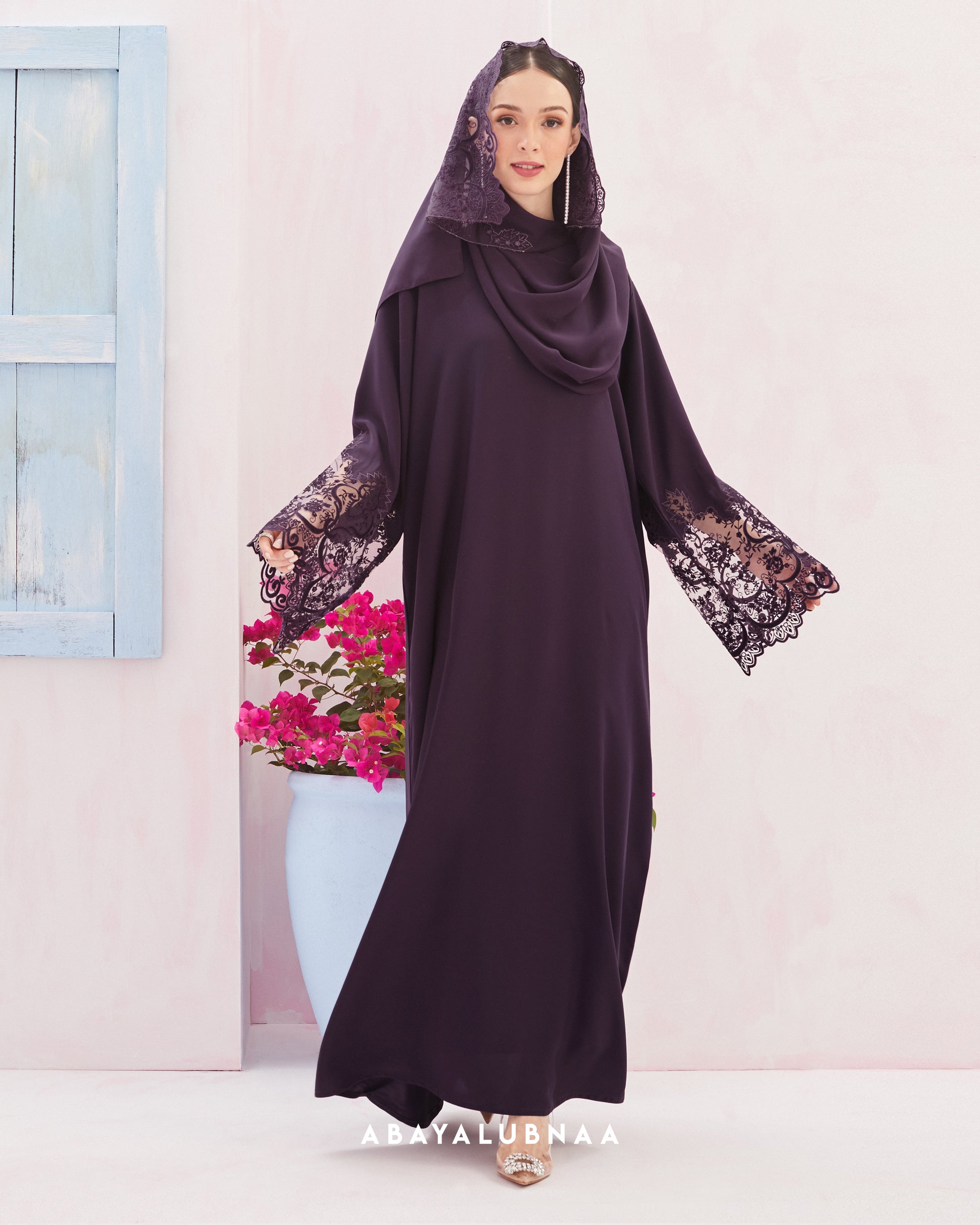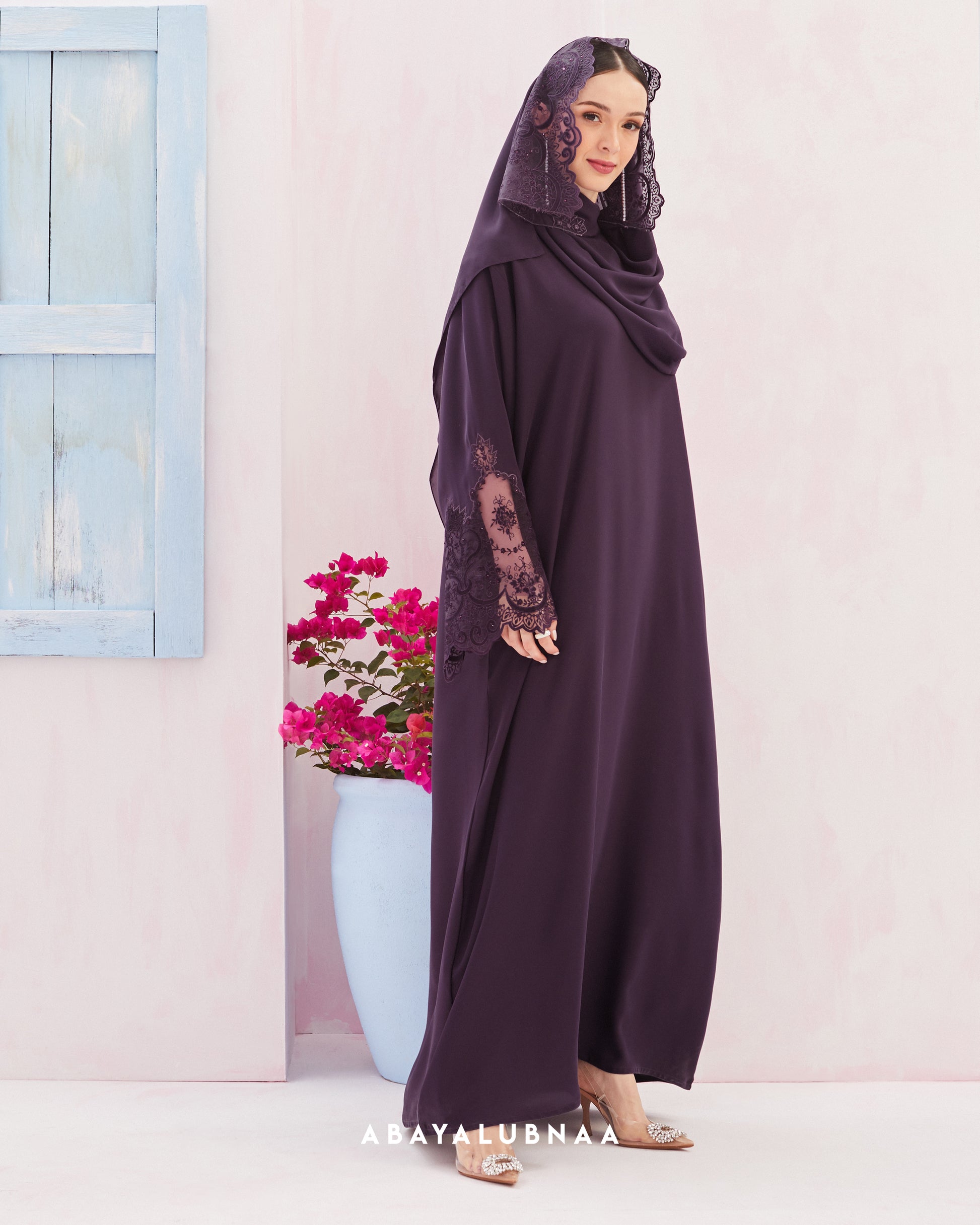 Madeleine Abaya in Dusty Purple
Regular price
RM300.00 MYR
Sale price
RM300.00 MYR
Regular price
RM399.00 MYR
Tax included.
Product description
Product Details
A feminine design with understated elegance, Madeleine Abaya is an ideal bridesmaid or Mother of the Bride dress that would flatter all. Exquisite lacework features intricate filigree and garlands of begonias intermingled with curved lines and lush foliage, full of romantic flourishes that celebrate the beauty of love.
Make a memorable impression on your loved one's special day and dazzle the guests in a dress that feels and looks luxurious. Lace embellishments with glittery beads on the sleeves create a sophisticated flair that will glam you up at just the right amount.
DISCLAIMER : Bear in mind that all the photos are captured in a photography studio with controlled lighting from all angles. The colours are made to be as close to the original colour as possible. Colours might vary from each smartphone OR computer settings.
SHAWL
Shawl will be given based on the availability of material in the colour that will match the abaya the best.
Material:
Nidha Material
Details:

- V Neck
- Matching Shawl with lace
- Beaded lacework on the sleeves
- Model is wearing size 58
- Model Height : 178 cm
- Close Type
- Straight Cut
Care Guide:
Hand wash