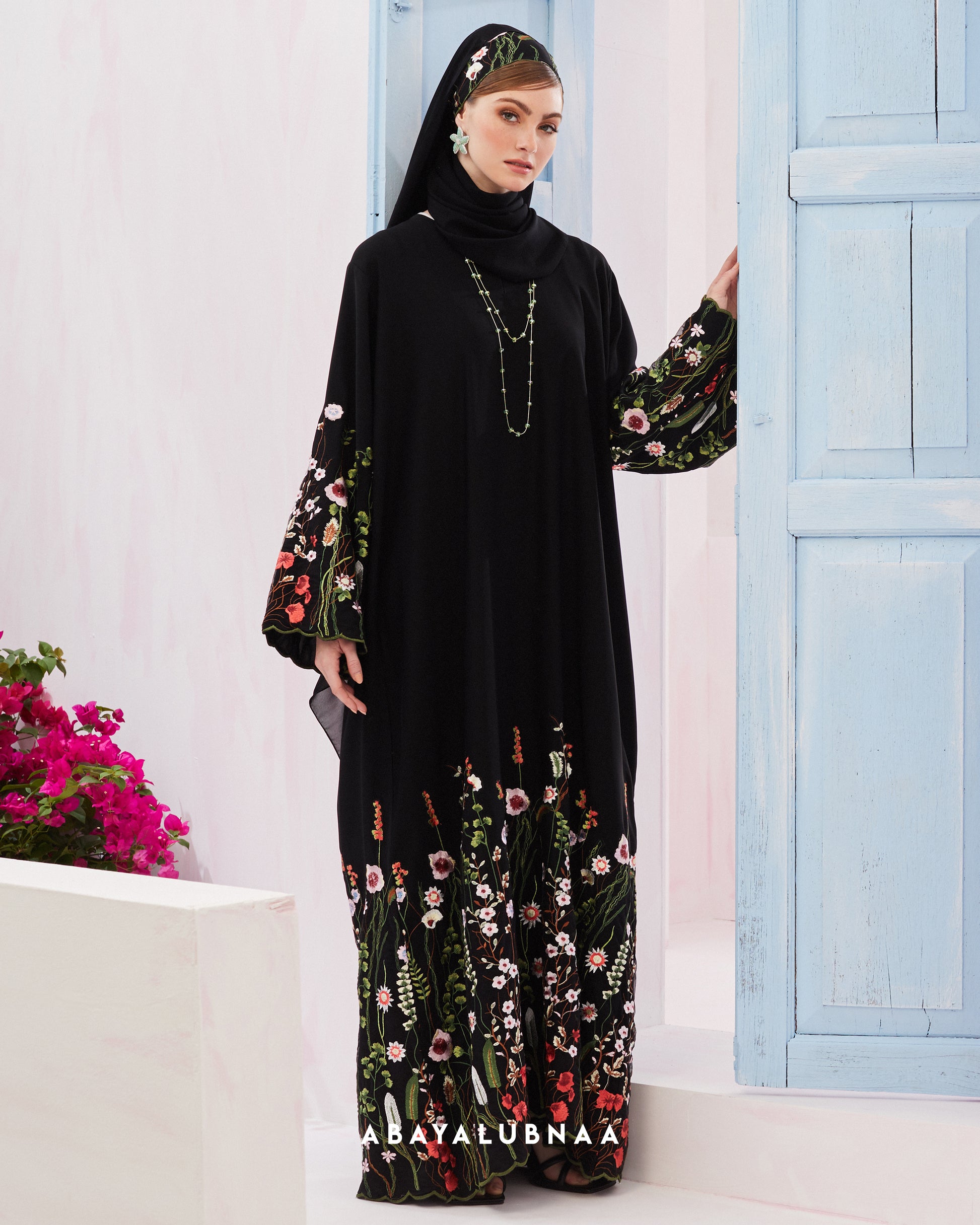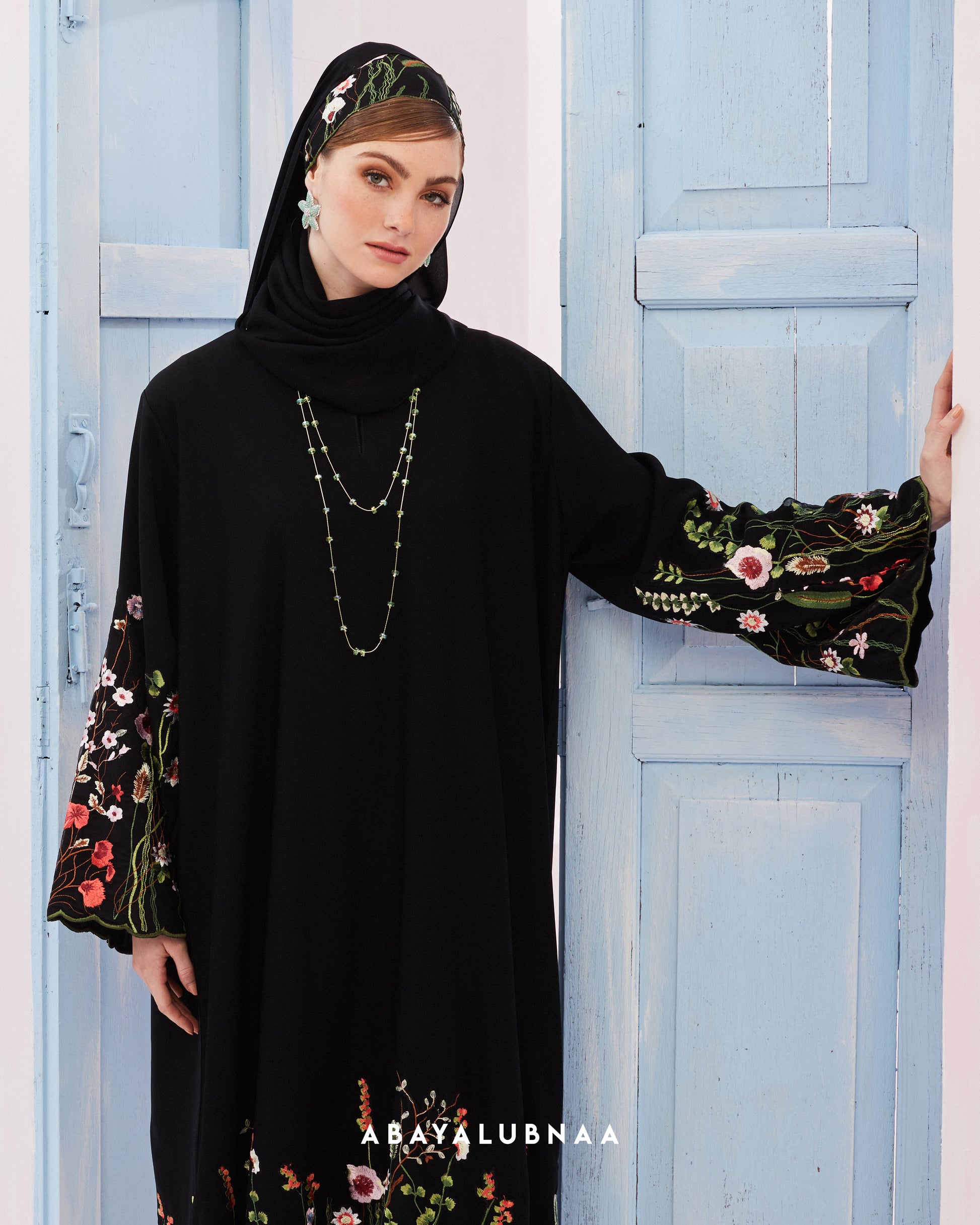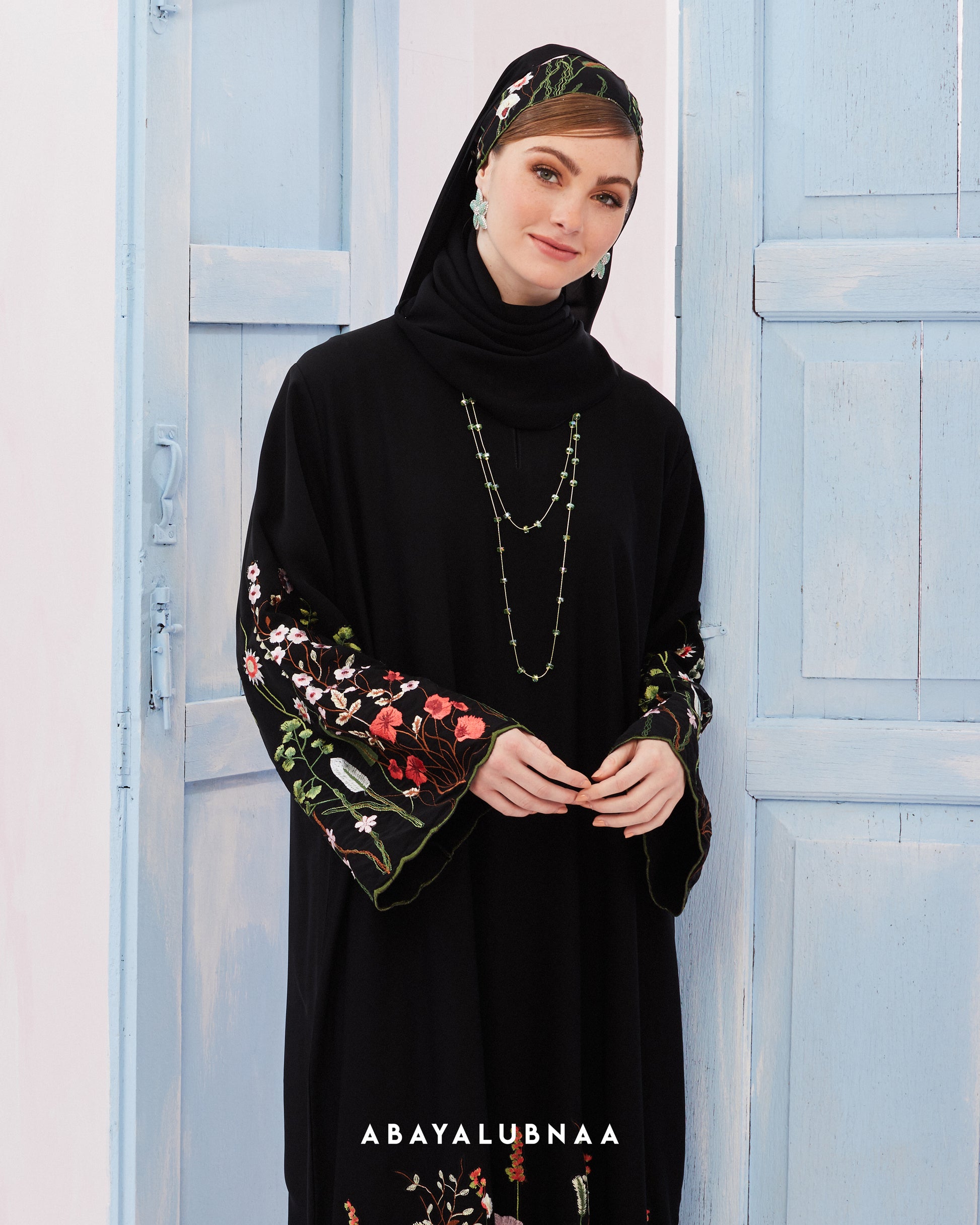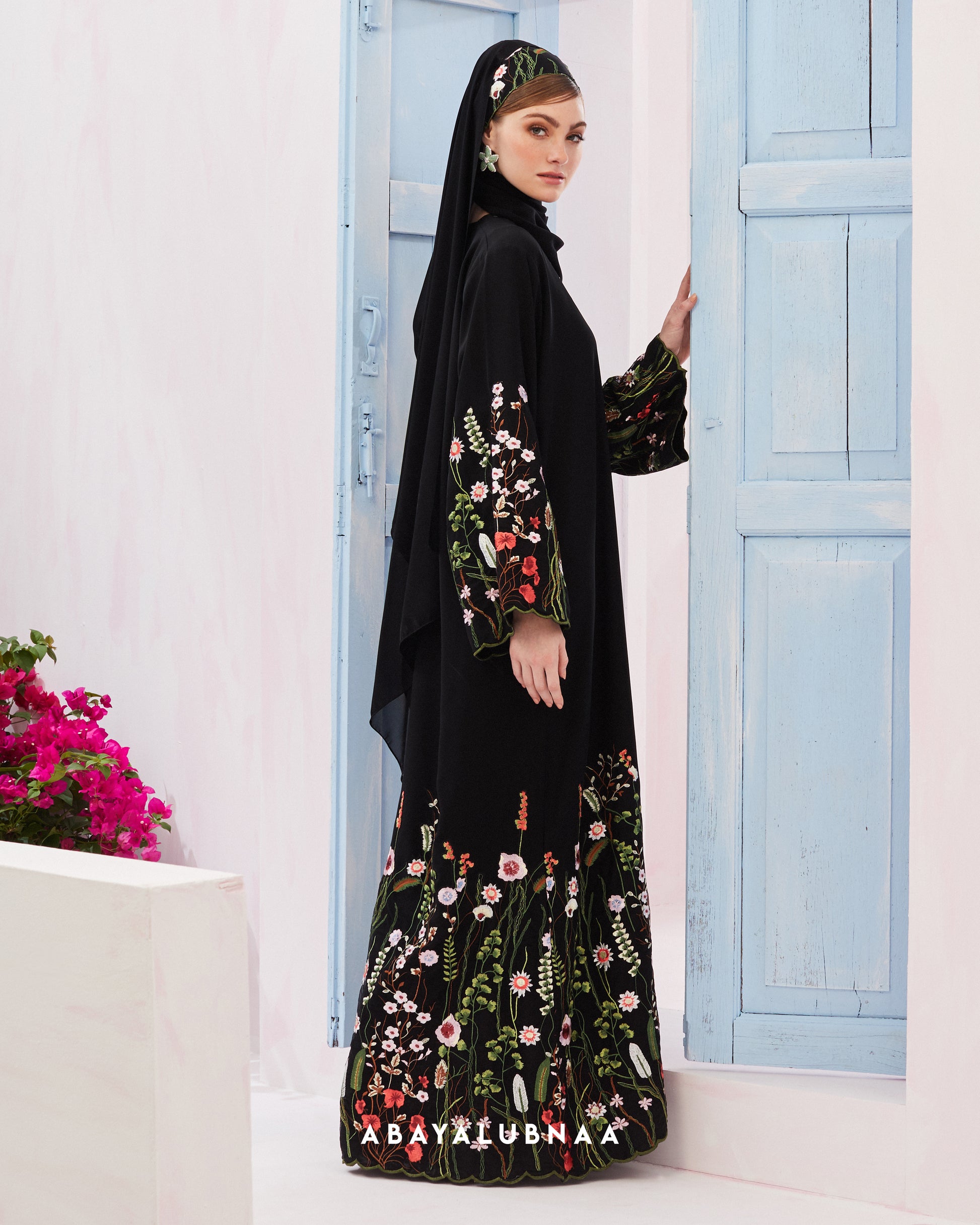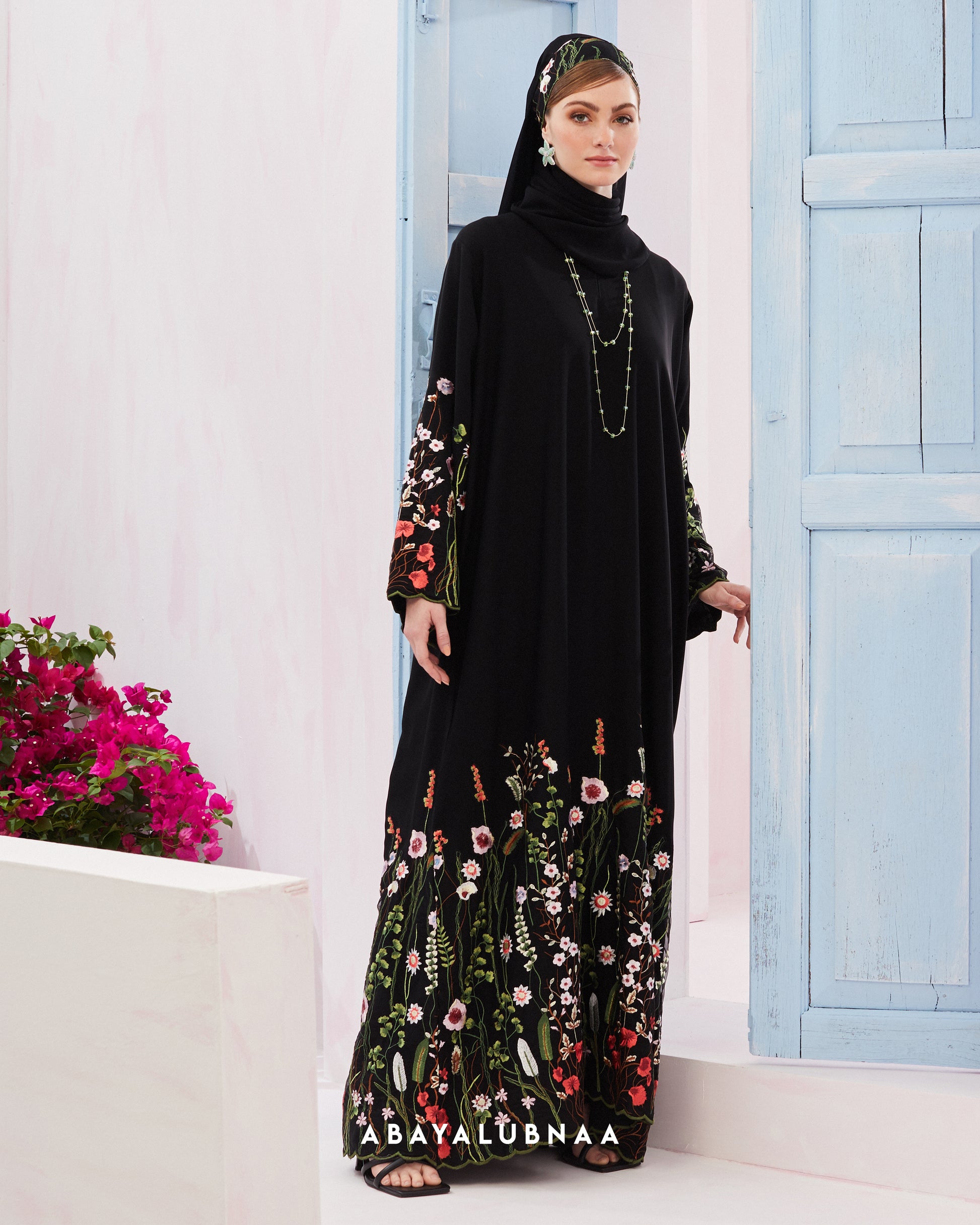 Melissa Abaya in Meteorite
Regular price
RM580.00 MYR
Sale price
RM580.00 MYR
Regular price
Tax included.
Product description
Product Details
The enthralling Melissa brings forth bouquets of multi-hued blooms for a nature inspired aesthetic that is completely on theme for #lubnaalebaran2023. This whimsical design presents a sense of romance, setting your heart aflutter to make your Raya festivities extra enchanting this year.
Melissa has a billowy silhouette which drapes your frame, flowing down with a sweeping hem that is abundant with floral sprigs and foliage. Textural elements are created with appliques of delicate blossoms that pop against the contrasting base, drawing attention to the vibrant shades and exquisite embellishments, a result of careful ideation combined with attention to detail.
Reveal your bolder side for #lubnaalebaran2023 in the sophisticated Melissa, revel in the power of flowers, radiate elegance and have a celebratory Syawal with an empowering piece that is lovingly crafted.
DISCLAIMER : Bear in mind that all the photos are captured in a photography studio with controlled lighting from all angles. The colours are made to be as close to the original colour as possible. Colours might vary from each smartphone OR computer settings.
SHAWL
Shawl will be given based on the availability of material in the colour that will match the abaya the best.
Material:
Premium Nidha
Details:
- V Neck
- Close Type
- Straight Cut
- Textural floral elements are created with appliques of delicate blossoms
- Model is wearing size 58
- Model Height : 175 cm


Care Guide:
Hand Wash