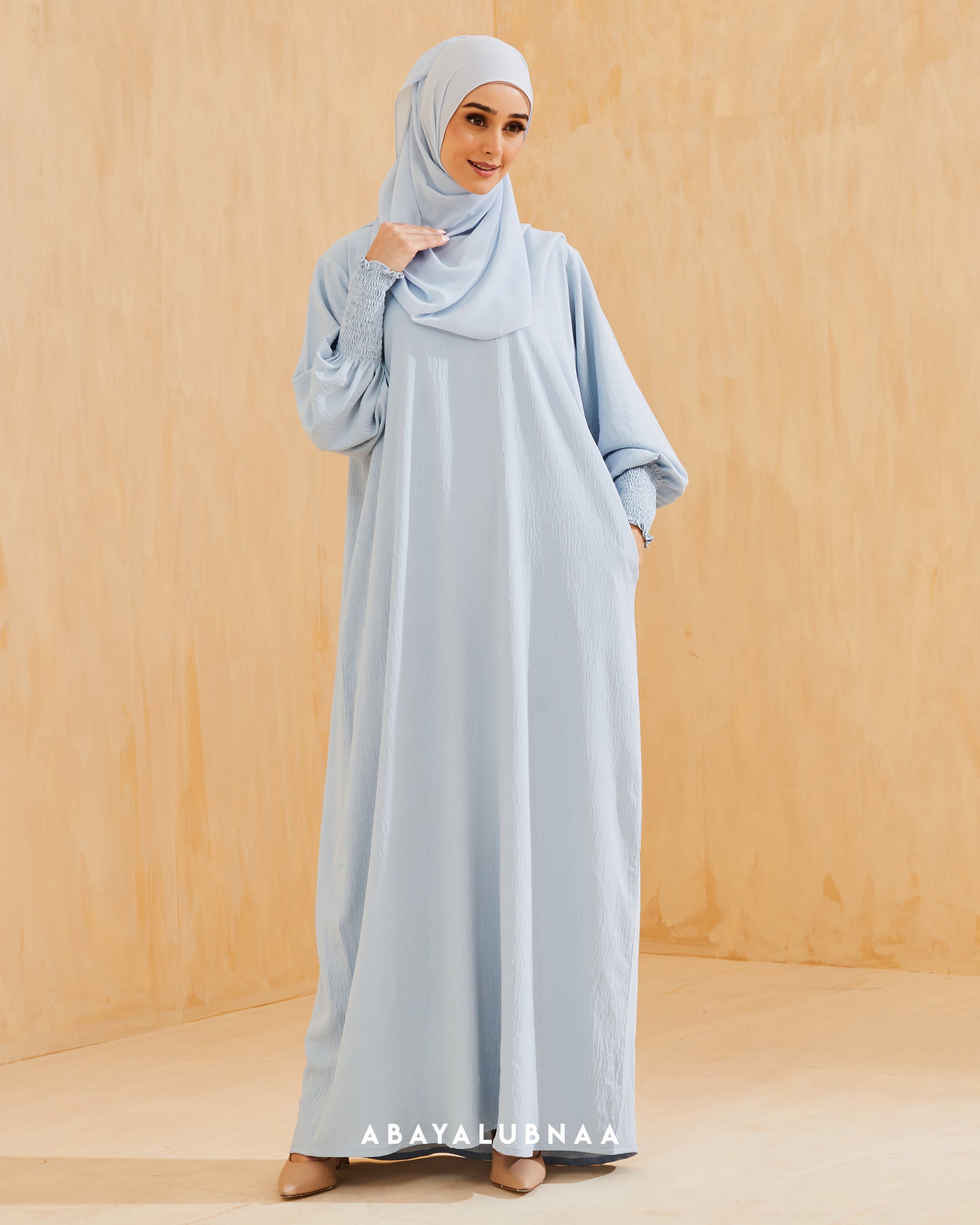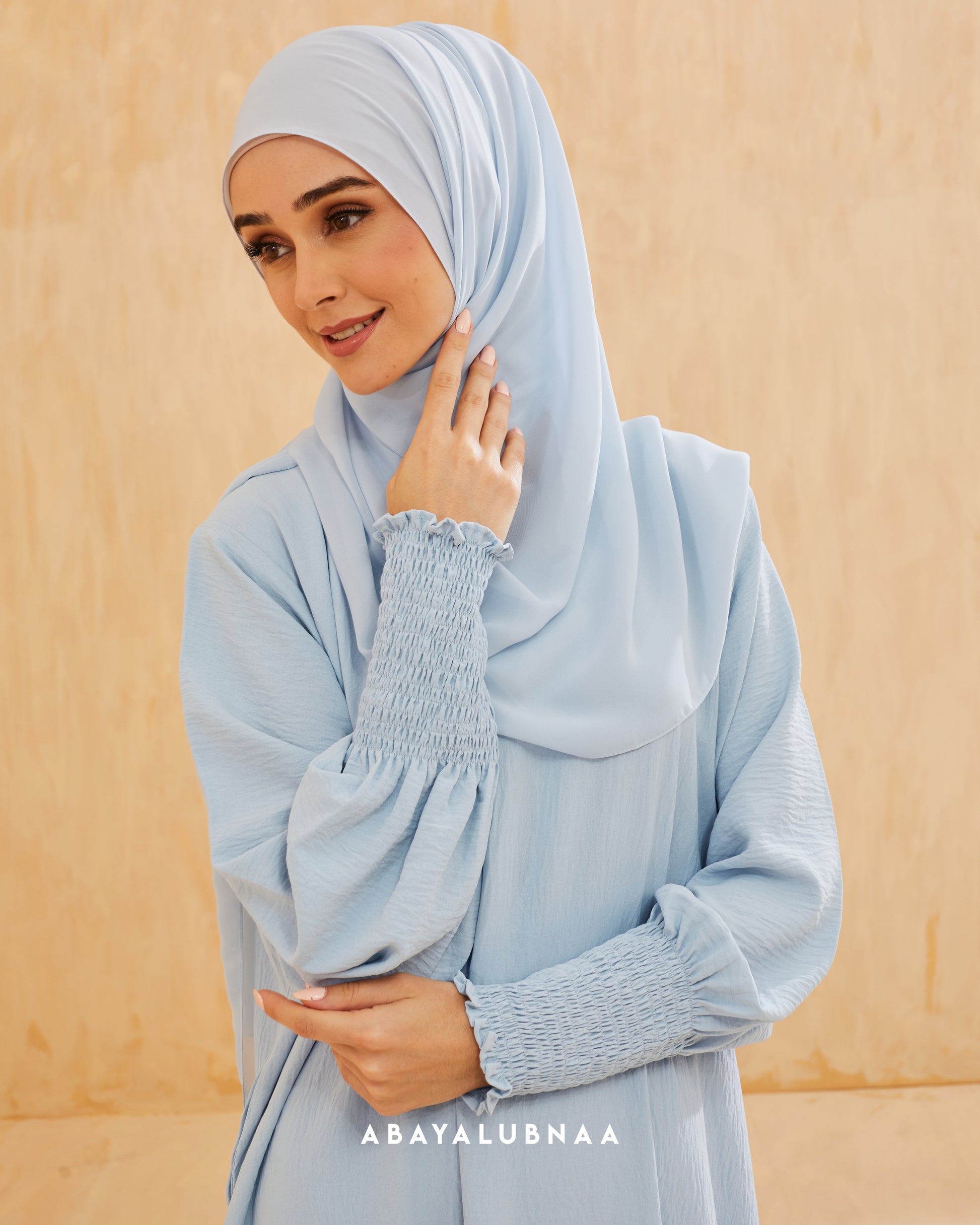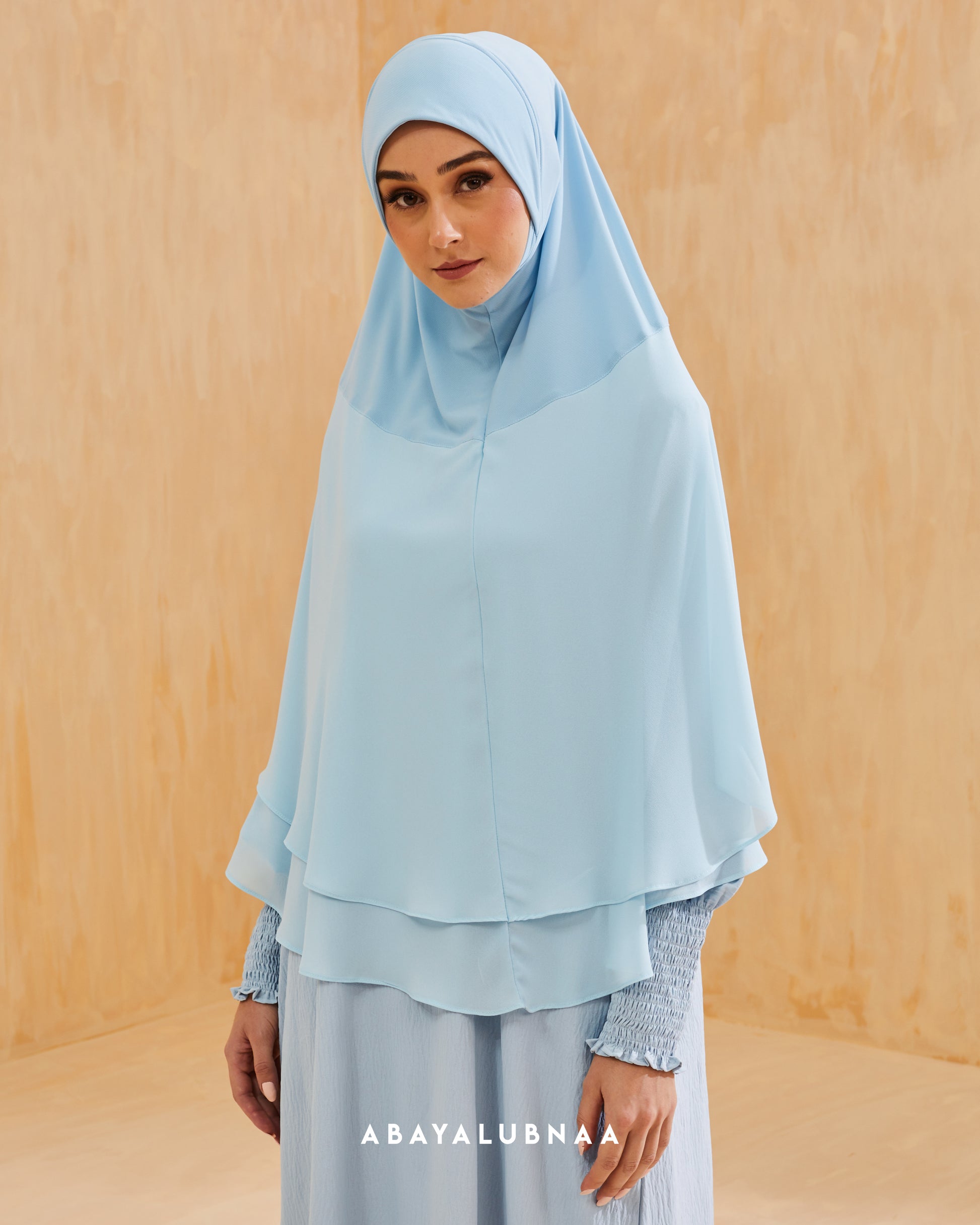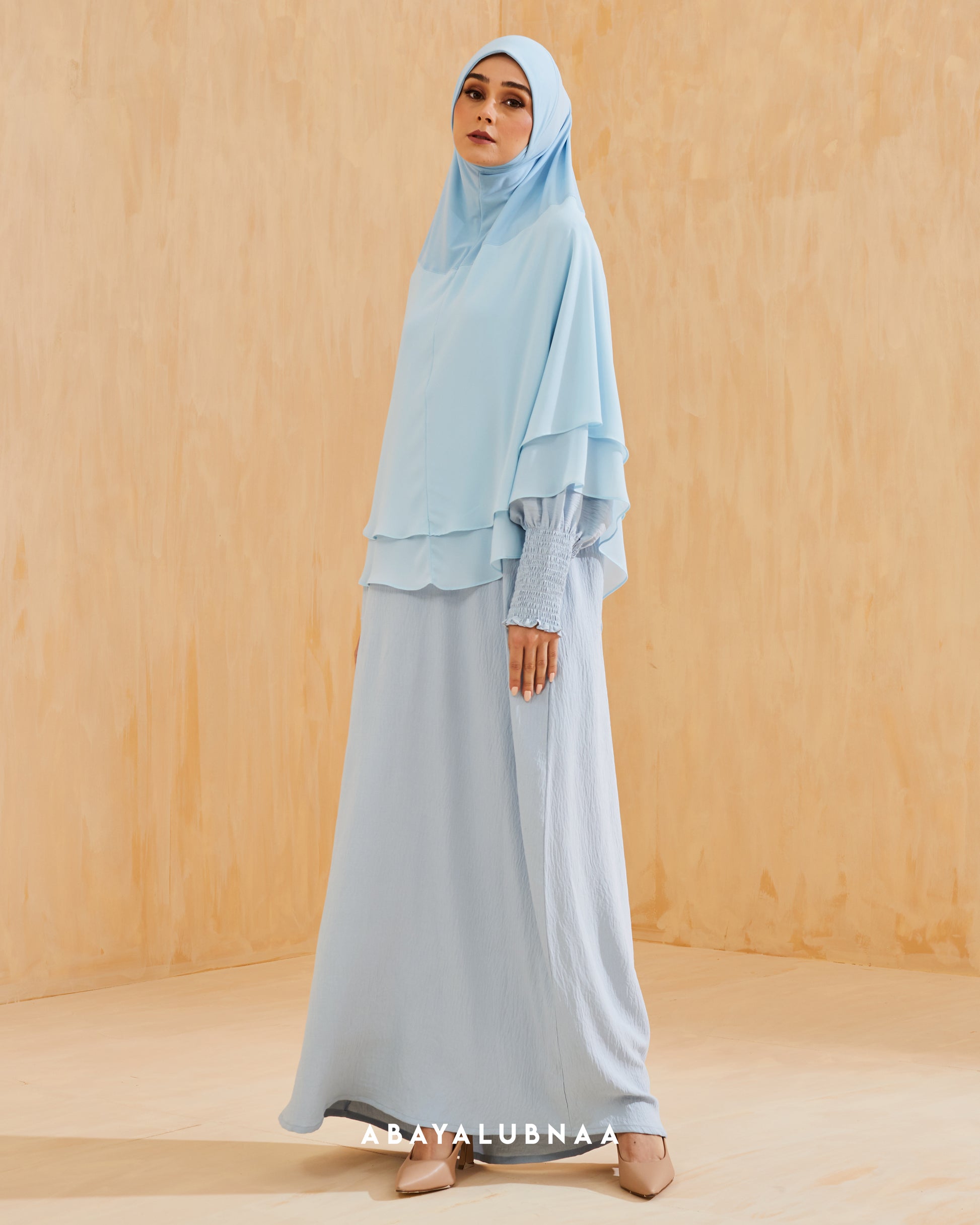 Regular price
RM150.00 MYR
Sale price
RM150.00 MYR
Regular price
RM250.00 MYR
Tax included.
Product description
Product Details
We celebrate festivities by putting on new clothes, and we should also do the same when we welcome the Umrah season. All acts of worship must start with good intentions. Set the right intentions for Umrah by dressing up in modest clothing with a functional yet elegant design.
Safa Umrah is our latest design and it is available in eight powerful colours so you can have a complete set of options when performing your Umrah pilgrimage. The newest iteration of Safa Umrah features an updated thicker material, in a loose silhouette with sleeves that extend coverage for your hands.
This improved design offers an extra pocket too. Giving you two pockets instead of one to give you plenty of space to store your essentials during your Umrah, allowing you peace of mind while doing your tasks.
Look the part, feel the part and stay focused throughout your Umrah journey in a highly perfected design that will meet all your ibadah needs.
**SAFA Umrah and Khimar ZEHRA will be sold separately. 
Price :
SAFA Umrah SET WITH Khimar Zehra :             RM 349
SAFA Umrah Only                                  :             RM 250
Khimar ZEHRA Only                              :              RM 129

**Shawl will be given based on the availability of material in the colour that will match the abaya the best.
DISCLAIMER : Bear in mind that all the photos are captured in a photography studio with controlled lighting from all angles. The colours are made to be as close to the original colour as possible. Colours might vary from each smartphone OR computer settings.
Material:
Sivai Material
Details:
- Two side pockets
- Close Type
- Elastic Sleeve
- Straight Cut
- Model is wearing size 58
- Height : 178 cm
Care Guide:
Hand wash only