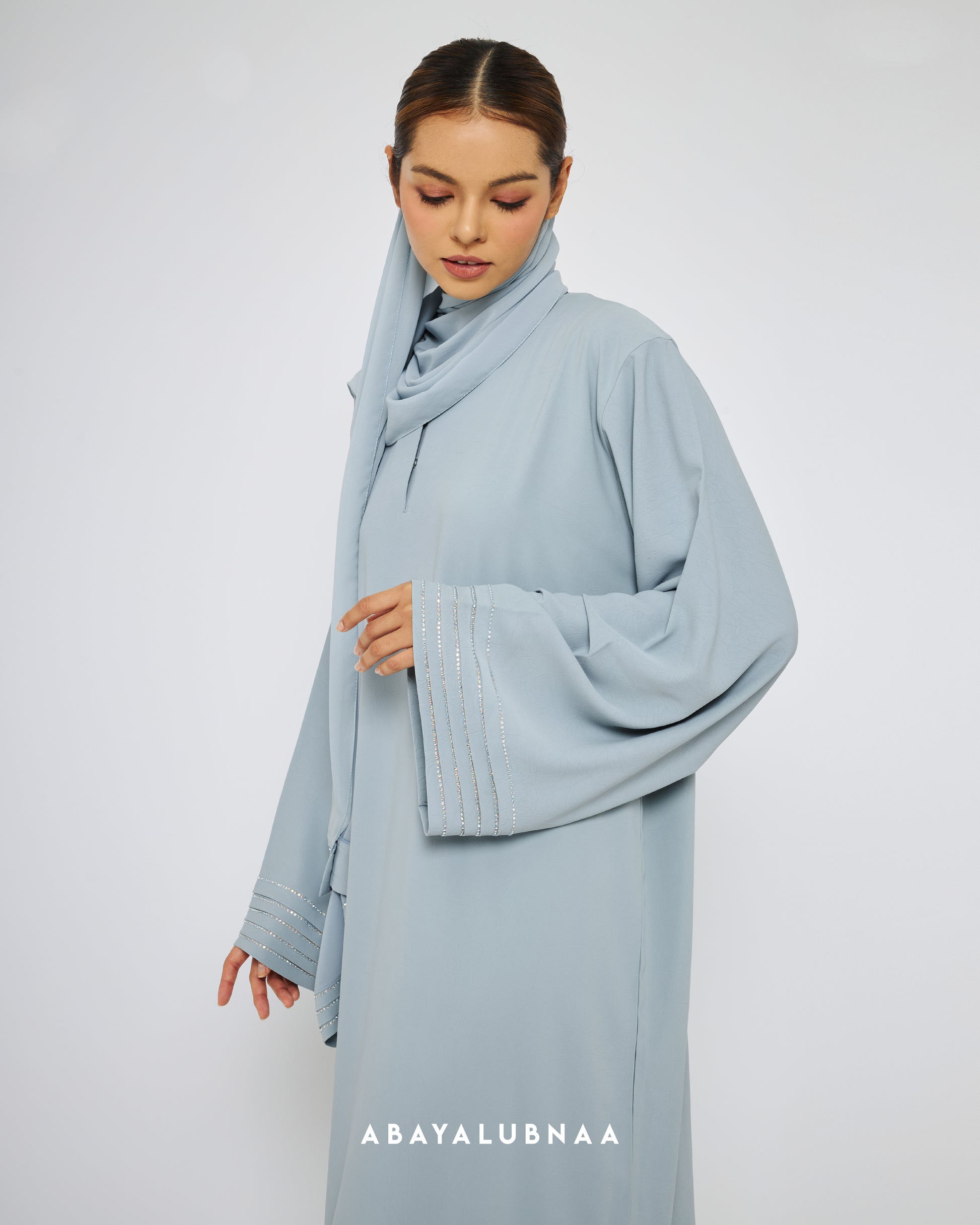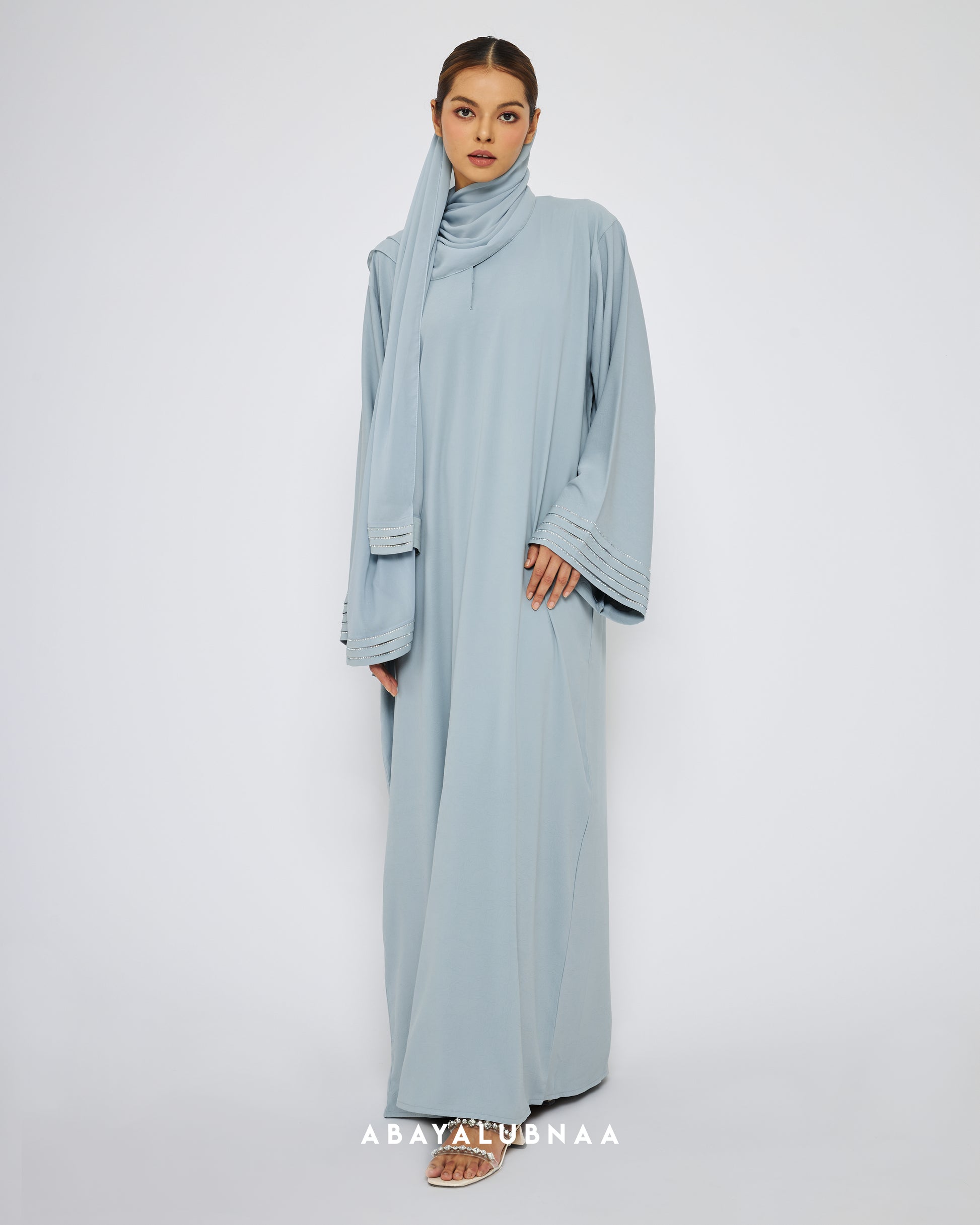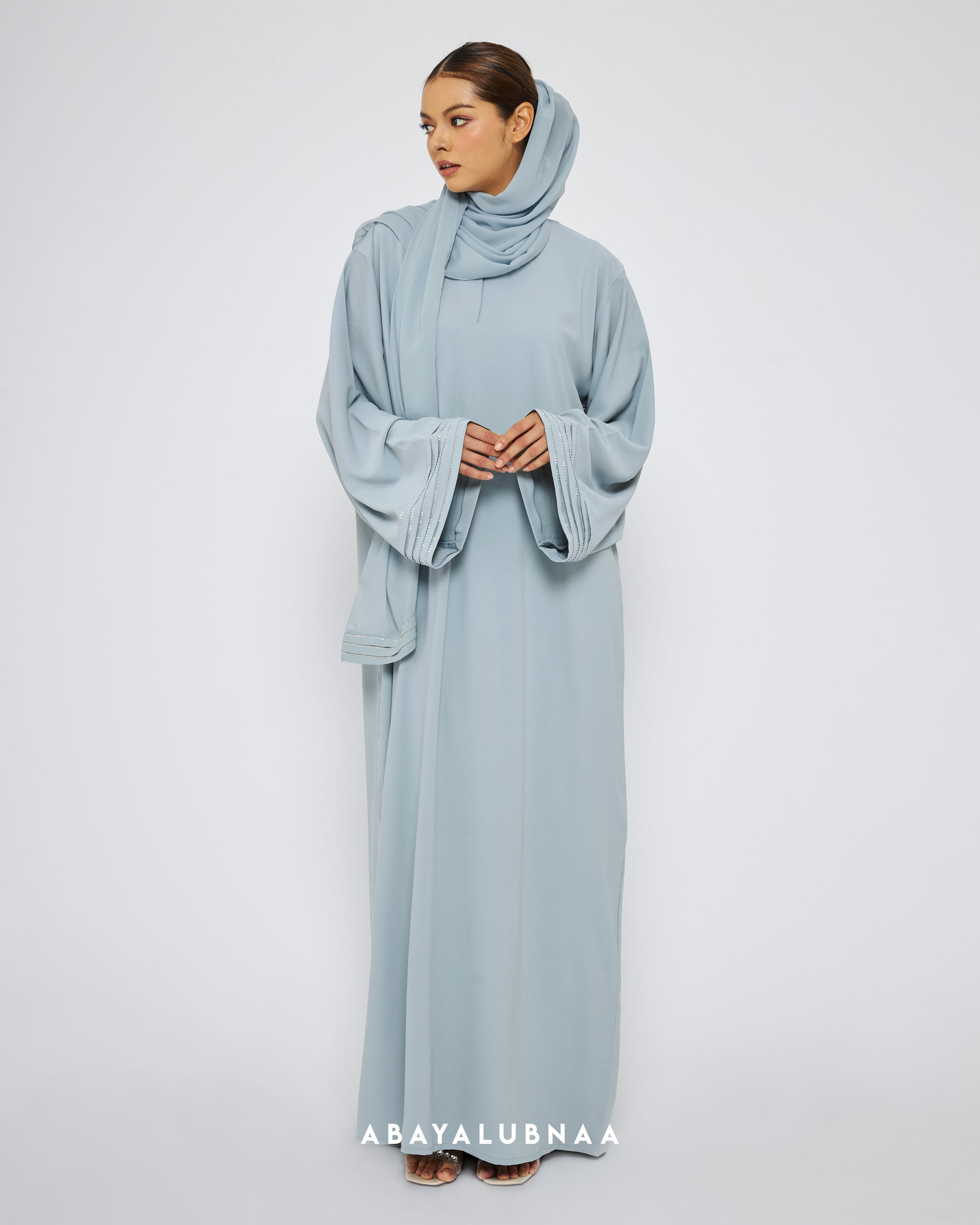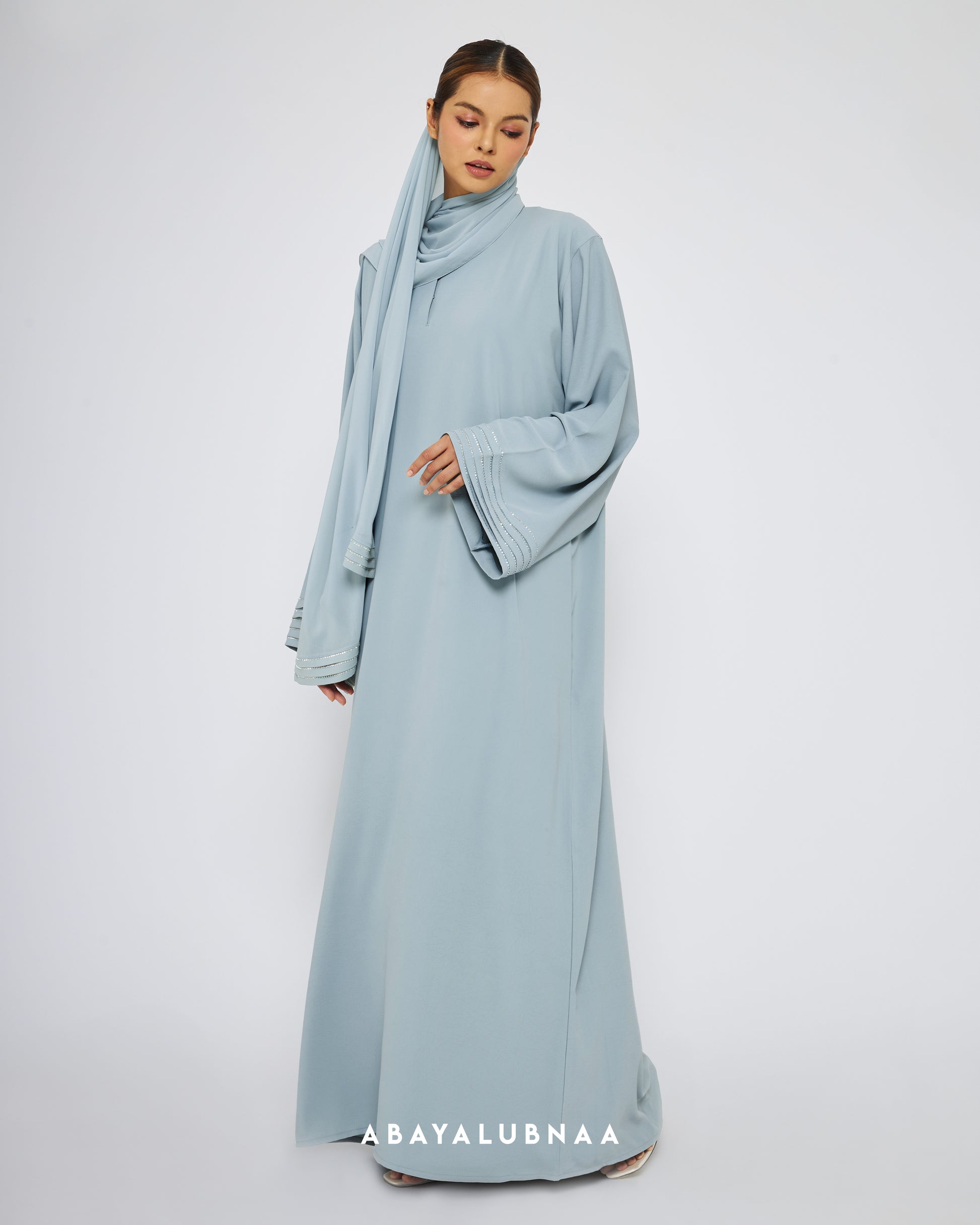 Sandra Abaya in Pastel Blue
Regular price
RM289.00 MYR
Sale price
RM289.00 MYR
Regular price
Tax included.
Product description
Product Details
Sandra's evergreen appeal denotes long wearability, staying on trend through the transformation of seasons year after year. Sleek and minimal with an adaptability that will see you looking polished from day till night, Sandra is a modern classic that thrives on subtlety.
Simplicity reigns in this covetable design. Sparkly stones circle the cuffs in parallel lines, creating an interesting feature that will elevate your style in the setting of your choosing. Tailored in a thicker material that drapes gorgeously on your frame, Sandra is a testament to luxury without sacrificing on comfort.
Sandra's timeless appeal makes it versatile enough to be worn everyday so you're guaranteed to reach for it time and time again.
DISCLAIMER : Bear in mind that all the photos are captured in a photography studio with controlled lighting from all angles. The colours are made to be as close to the original colour as possible. Colours might vary from each smartphone OR computer settings.
SHAWL
Shawl will be given based on the availability of material in the colour that will match the abaya the best.
Material:
Nour Material, textured and lightweight material
Details:
- Close Type
- Sparkly stones circle the cuffs in parallel lines
- Sleek and minimal design
Care Guide:
Hand Wash