ABAYALUBNAA BRIDAL COLLECTION 2023
all in the name of love.
All throughout history, weddings have been significant events that have established clans, formed kingdoms and combined nations. The quest for love is a timeless pursuit, for AbayaLubnaa Bridal Collection 2023, we drew inspiration from the opulence of the past, pushing the limits to extravagant heights to declare that the grandness of love is immeasurable.
NEW ARRIVAL. ABAYA MIST
Where Fantasies Bloom and Dreams Blossom.
Surrender yourself to the exhilirating essence of the L'Eau Rose Abaya Spray. As its gentle mist touches your abaya, allow yourself to be transported to a world where fantasies bloom and dreams blossom. Let the melodious scents craft an exquisite aura around you, capturing the rich characters of each element, in a memorable fragrance forever treasured.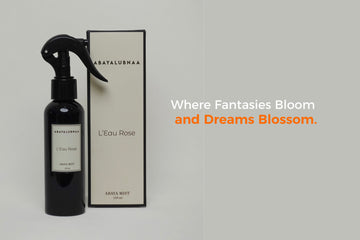 New Now
Just Dropped! All NEW for you
UMRAH ESSENTIALS
UMRAH SERIES
Accomplish your Hajj or Umrah in a serene state of self with the practical and easy-to-wear UMRAH Series
SAFA Luxe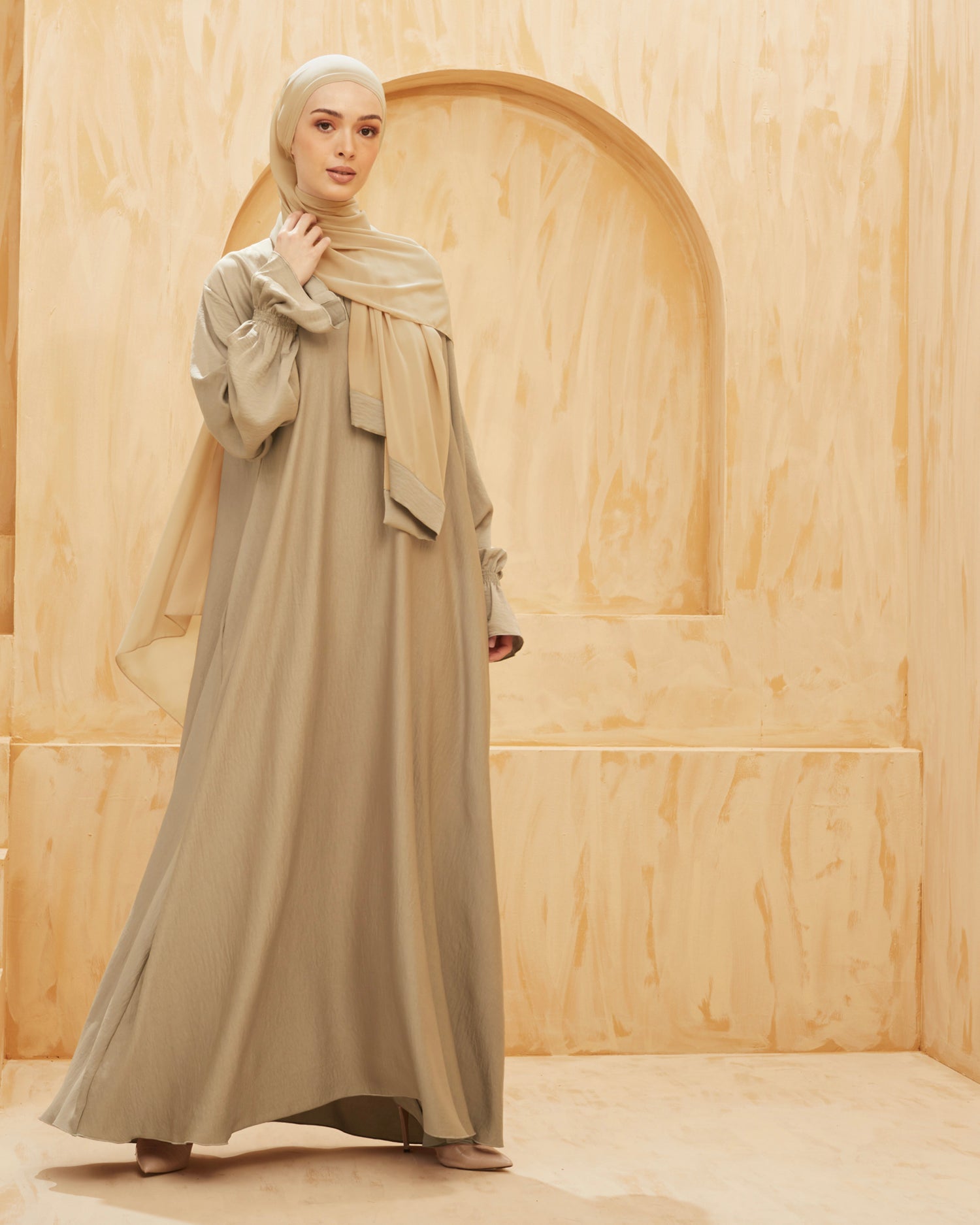 SAFA Luxe COMBO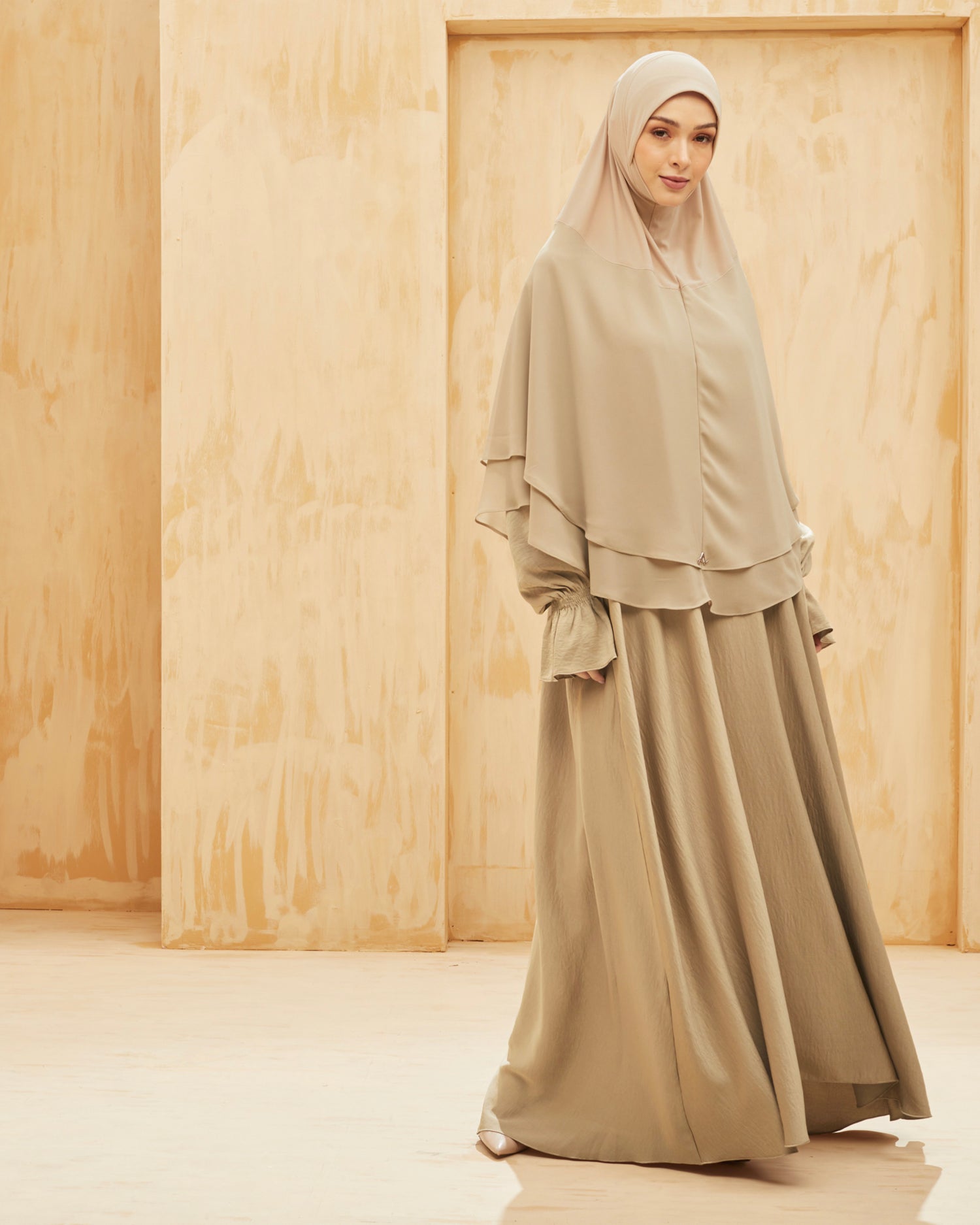 Buy Together & Save More
SAFA Luxe COMBO
Bundle our SAFA Luxe with ZEHRA khimar and Save RM 30
Follow us Instagram
Tag
@abayalubnaa
in your Instagram photos for a chance to be featured here.