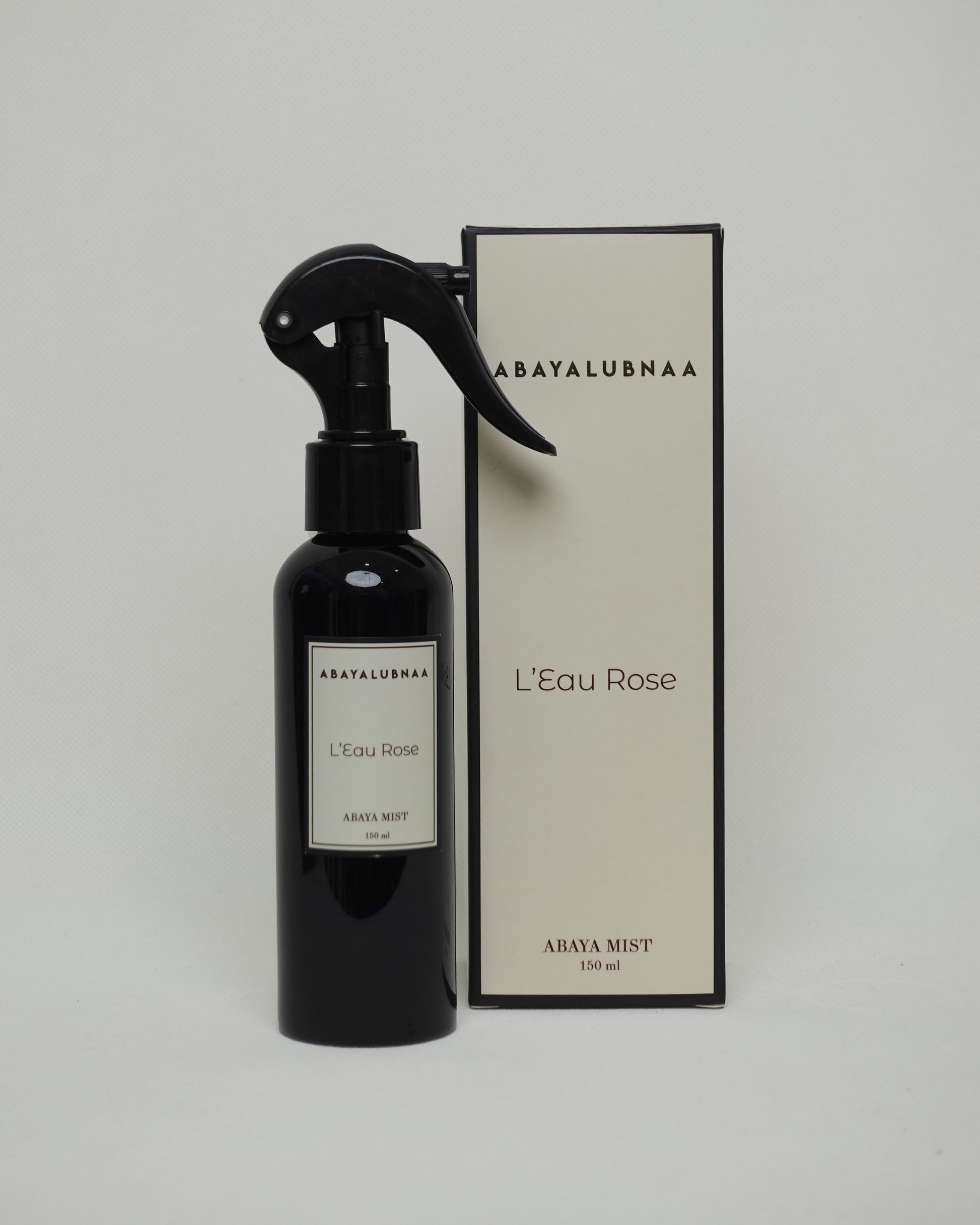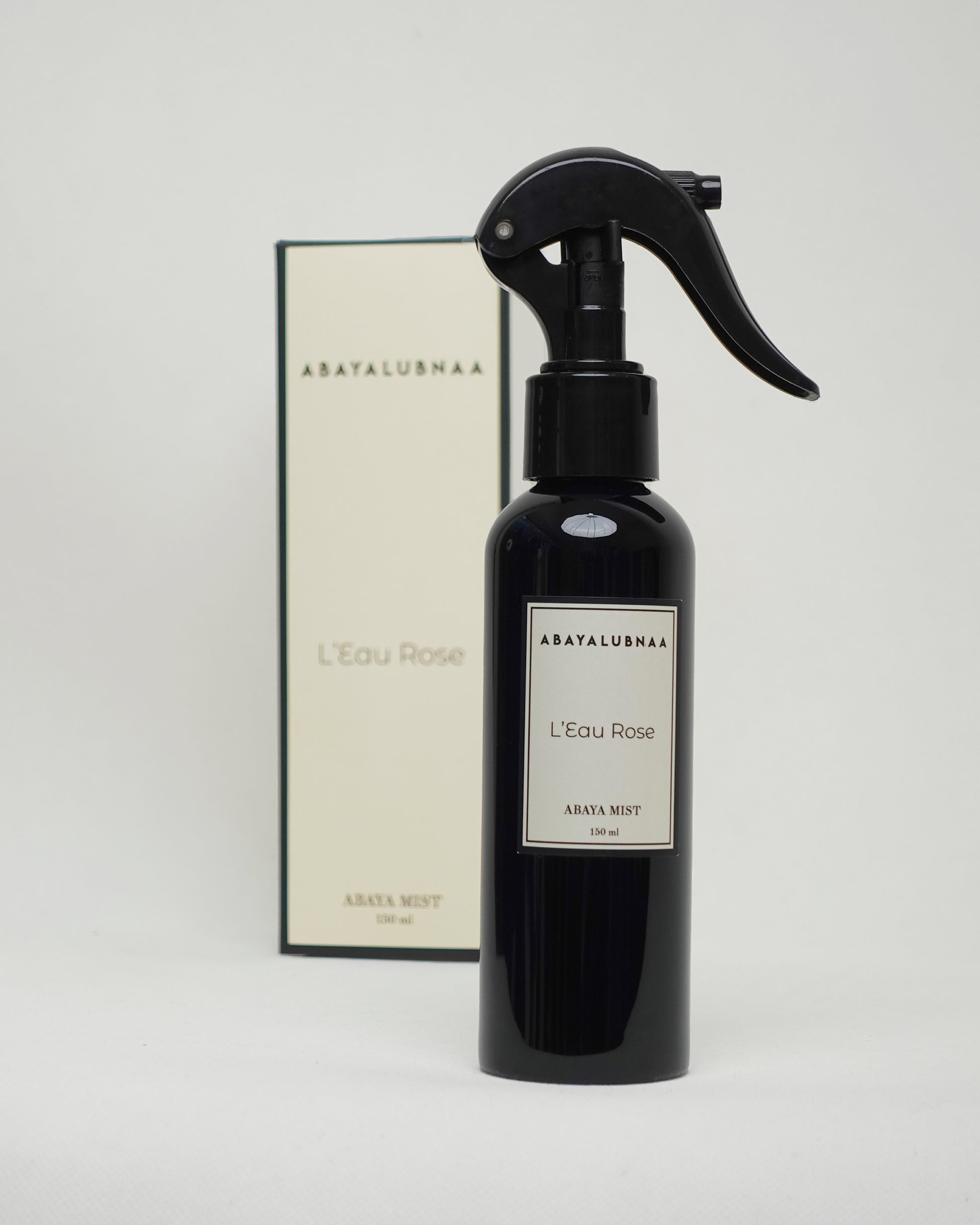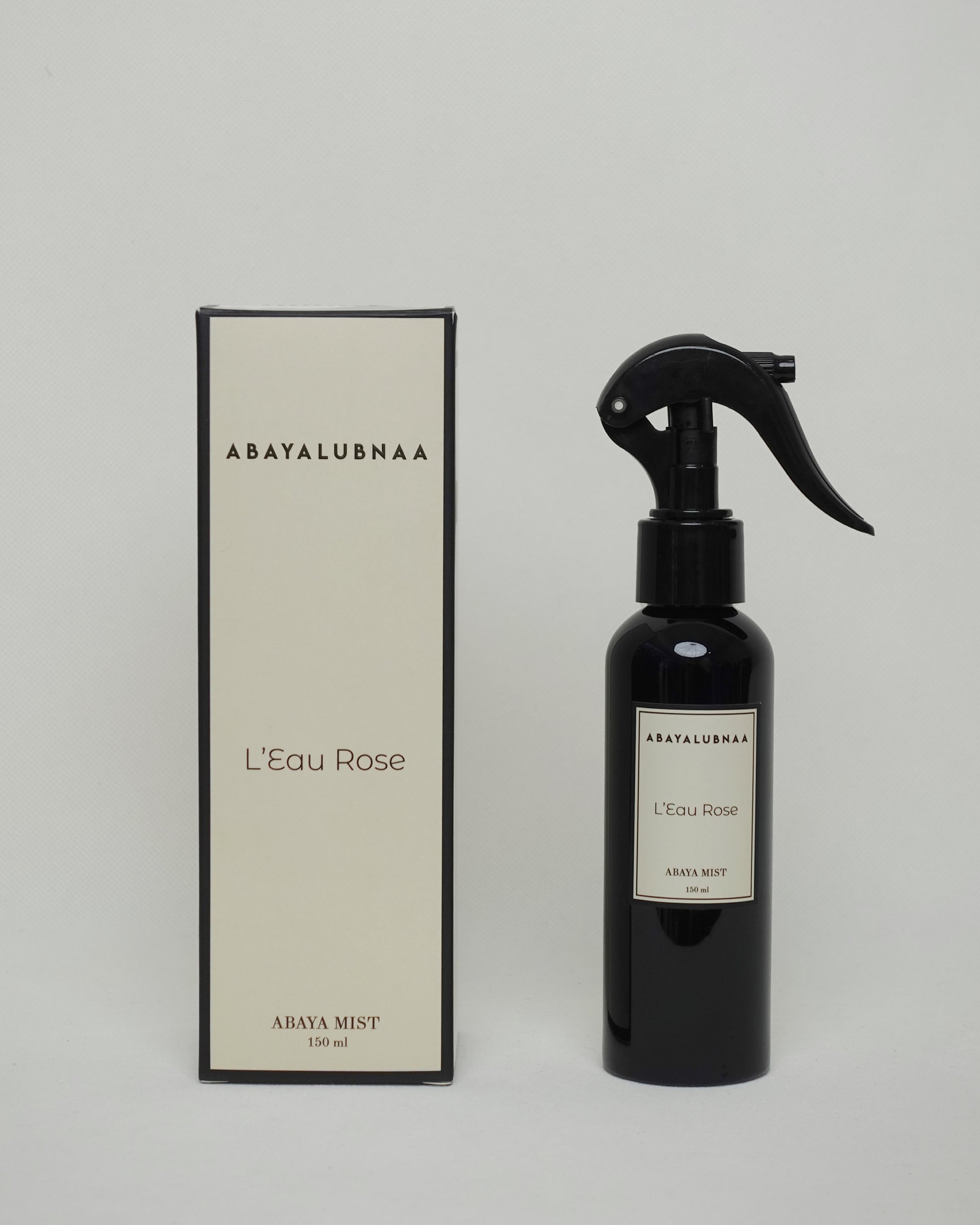 Regular price
RM115.00 MYR
Sale price
RM115.00 MYR
Regular price
Tax included.
L'eau Rose Abaya Mist
Regular price
RM115.00 MYR
Sale price
RM115.00 MYR
Regular price
Product description
Product Details
Introducing L'Eau Rose - Where Fantasies Bloom and Dreams Blossom.
Surrender yourself to the exhilirating essence of the L'Eau Rose Abaya Spray. As its gentle mist touches your abaya, allow yourself to be transported to a world where fantasies bloom and dreams blossom. Let the melodious scents craft an exquisite aura around you, capturing the rich characters of each element, in a memorable fragrance forever treasured.
Brighten up your life in a new signature scent, enwrap your abaya in a luxurious blend of floral and complex notes to imprint a lasting impression with each spritz of our latest offering.
Material:
Details:
Care Guide: