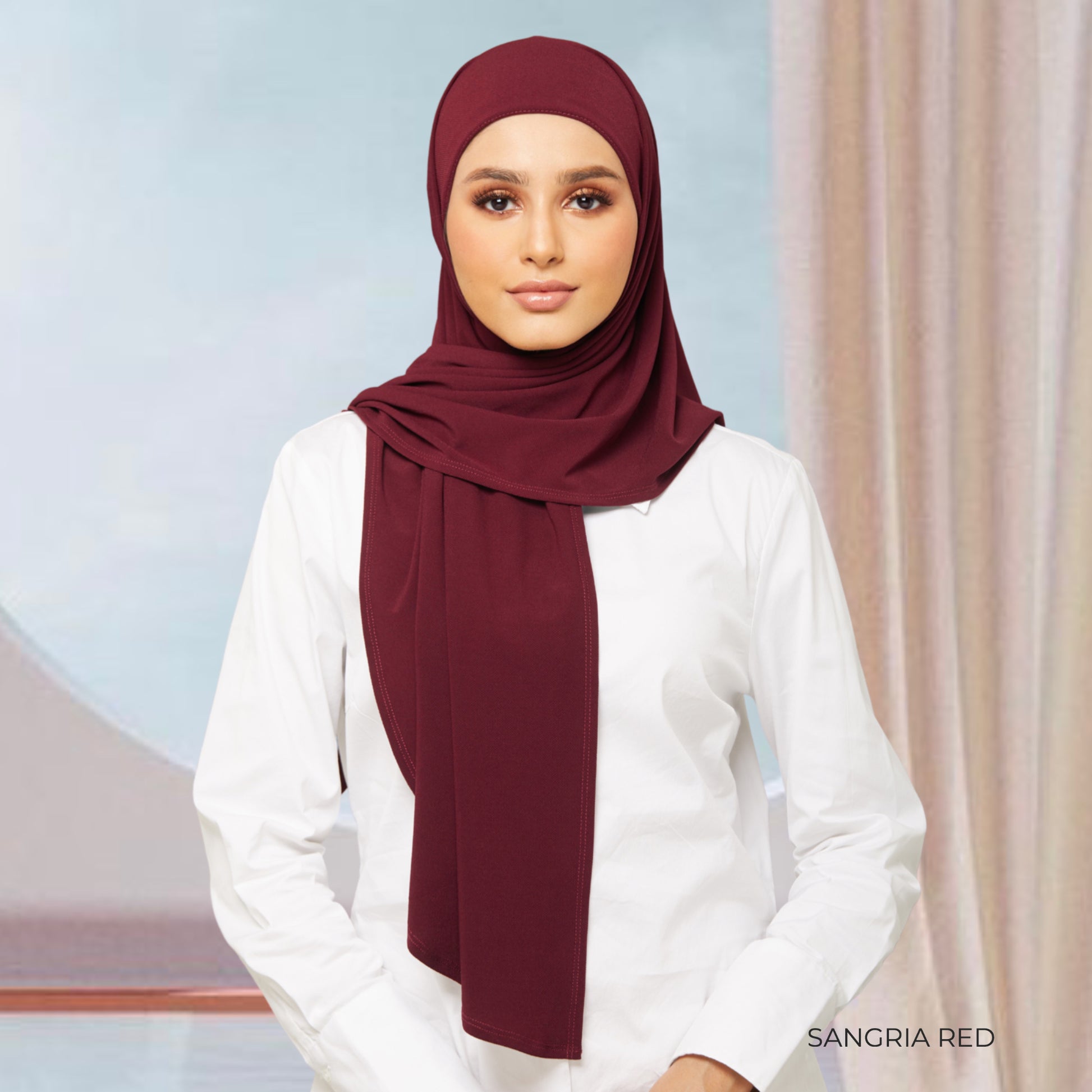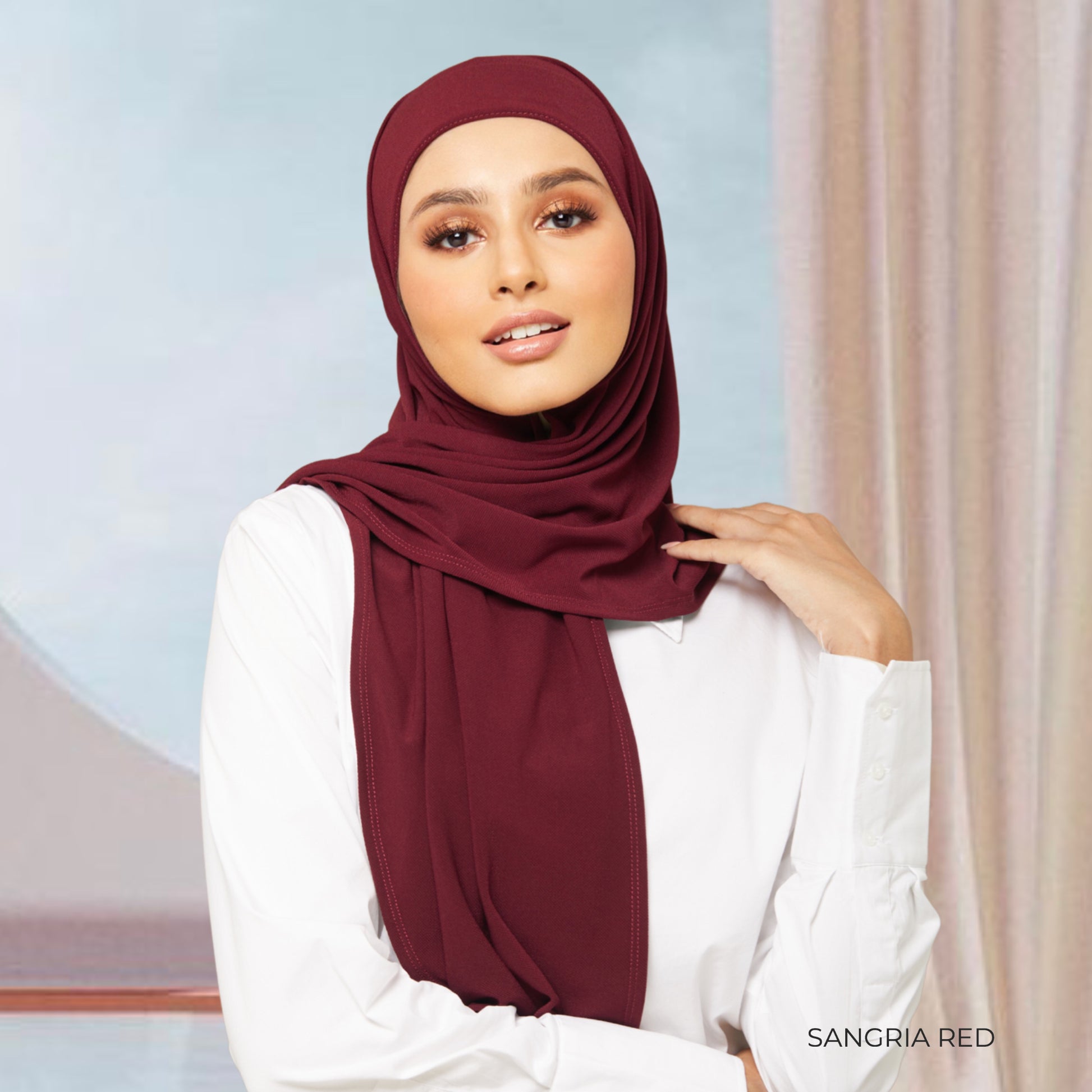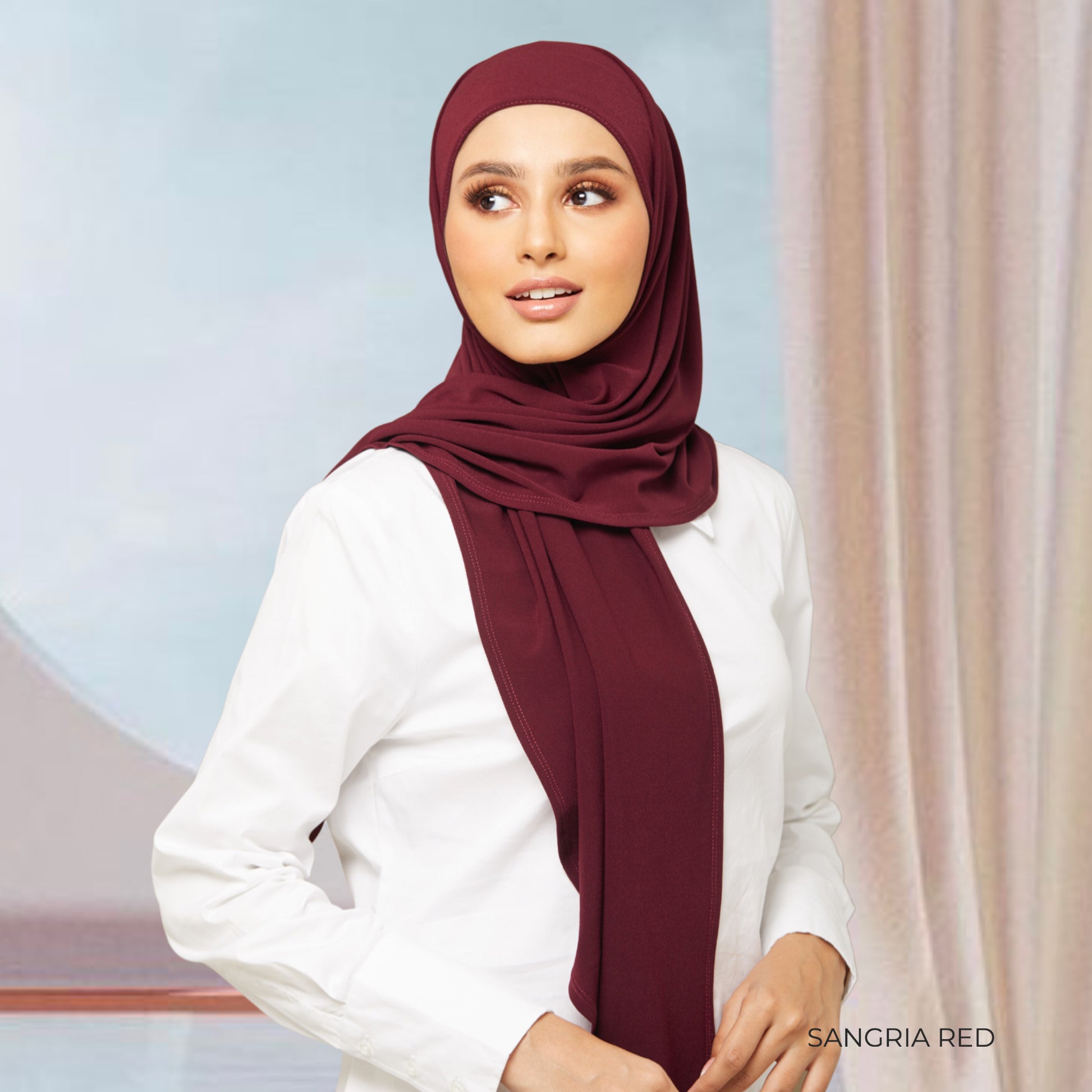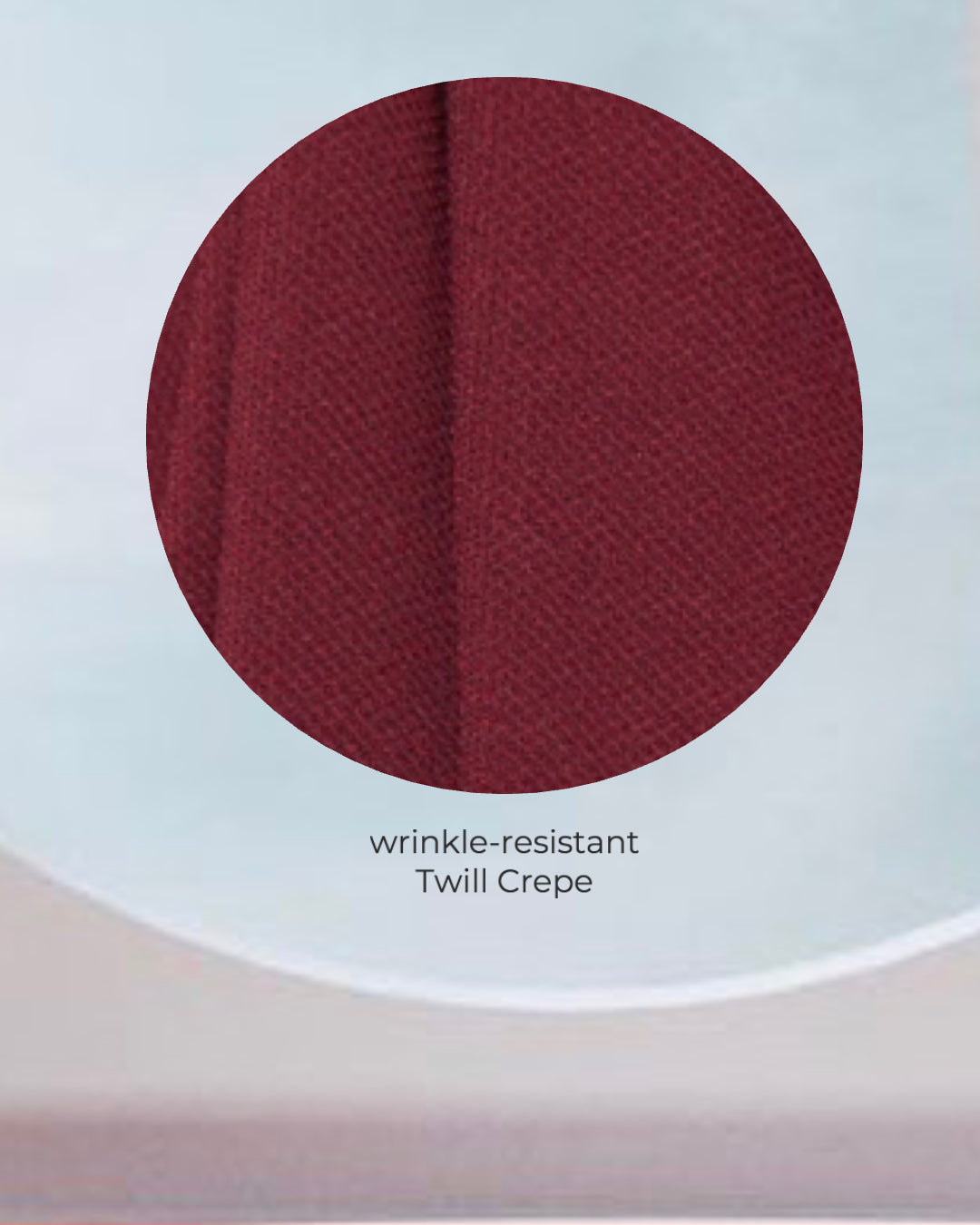 Regular price
RM49.00 MYR
Sale price
RM49.00 MYR
Regular price
RM49.00 MYR
Tax included.
Thalia in Sangria Red
Regular price
RM49.00 MYR
Sale price
RM49.00 MYR
Regular price
RM49.00 MYR
Product description
Product Details
In our Thalia Semi Instant, the traditional bawal design has been upgraded and improved.

Crafted in the comfortable and wrinkle-resistant Twill Crepe, our updated design is a modernized version of the bawal, a hybrid of function and fashion, a design that we came up with during the pandemic to help solve all your styling requirements, whether it's while working at home or out and about doing errands.

This is the hijab you choose when you need something fresh and on-the-go, complete with an inner so you can simply put it on and be ready instantly.

Available in ten fun pastel colours that you can match with every colour of the rainbow. Practical yet stylish, this is the wardrobe staple that every woman should have!
Material:
Details:
Care Guide: